One dead, three hospitalized following Barren County crash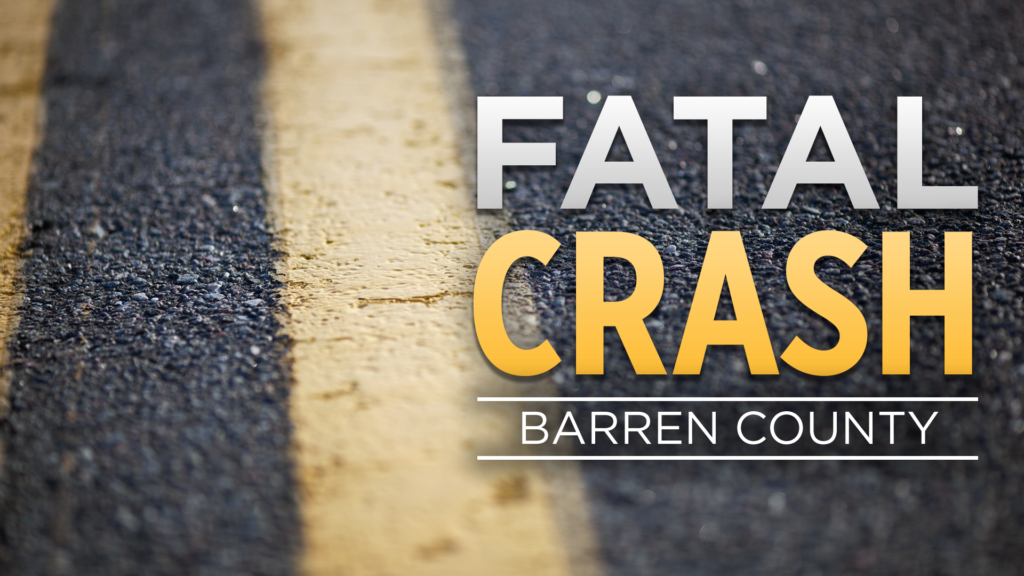 GLASGOW, Ky. – One woman is dead following a wreck in Glasgow.
Tuesday morning, the Glasgow Police Department was called to the scene and say a 2012 GMC Yukon driven by Marika P. Harbison was traveling southbound on Donnelly Drive and was attempting to make a left turn into Jackie Browning Park.
Harbison pulled in front of a 2005 Pontiac G6 driven by Stephen J. Adamson who was traveling northbound on Donnelly Drive.
Harbison was transported by the Barren/Metcalfe EMS for non-life threatening injuries.
 Adamson was transported by the Barren/Metcalfe EMS and later flown to Vanderbilt Hospital for his injuries.
A female passenger in Adamson vehicle, Haley N. Coppedge, 30, was pronounced deceased at the scene.
A juvenile passenger in Adamson vehicle was transported by Barren/Metcalfe EMS for non-life threating injuries.
Harbison was cited for no registration plates & no registration receipt.
Adamson was cited for booster seat violations.
The accident is still pending investigation.