Officials warn against putting high ticket item boxes by the garbage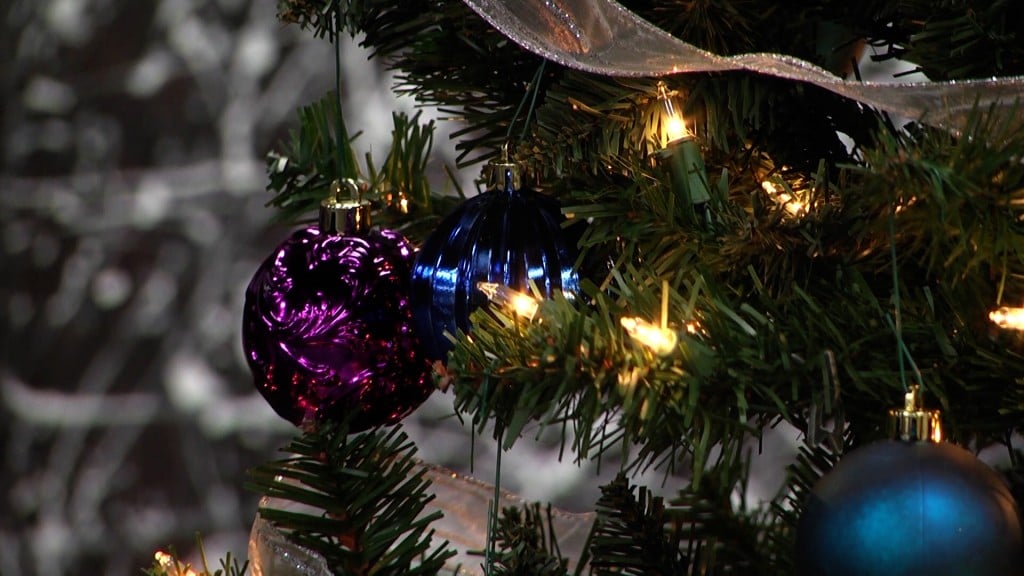 BOWLING GREEN, Ky. – 'Tis the season for both giving and taking. News 40 brought you information about porch pirates just weeks ago as we prepare for Christmas, but what about those presents after your family members open them on Christmas Day?
Thieves don't stop stealing just because Christmas is over. In fact, some people actually go around searching for which houses got nice brand-new presents that they can steal.
According to Bowling Green Police Officer Ronnie Ward, there are several ways to help keep your home from being a temptation to criminals.
Do not put boxes from expensive Christmas gifts outside by the trash can.
"You want to make sure that people can't look at your trash from a distance and see what you have in your house. That may tempt them to want to go get that item for themselves. So cut your boxes up and put them in the trash so that you can't see what they are or just take them out as the trash truck is coming if you happen to be home at the time," said Ward.
And, as always, keep your doors locked.
If you are the victim of theft, no matter how small, call the police.