Newlywed renters lose Bowling Green home to tornado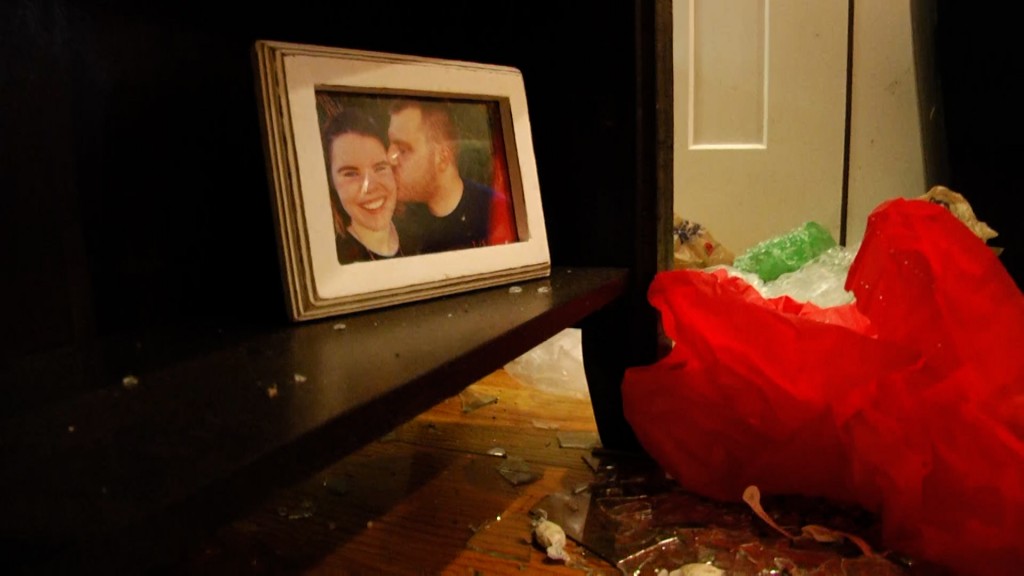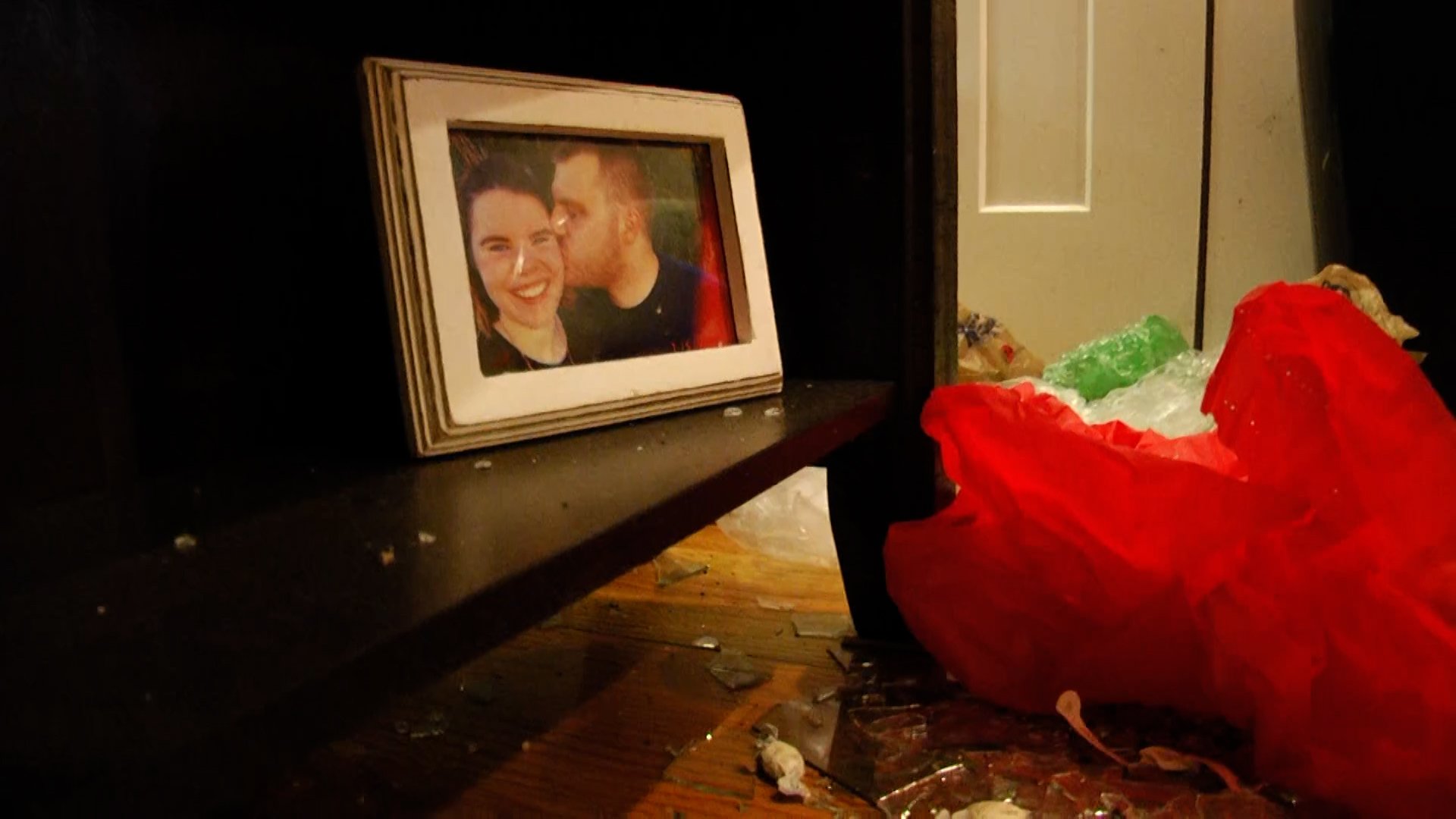 BOWLING GREEN, Ky. – While new marriages are expected to come with their fair share of hardships, Hannah and Joshua Claussen got more than their fair share.
After the couple married this August, they started renting their first home together in Bowling Green… that was until the tornadoes came to town. 
"We think was a shingle break through our window right over here by the tree," Joshua explained, pointing to the shattered kitchen window. "It brought in this glass that's been everywhere. We've got dust everywhere in here that came in from the storm. It's been a little confusing as a renter just trying to navigate the waters,"
FEMA and Emergency Management are working together to help people like the Claussens. 
Glasgow/Barren County emergency management director Tracy Shirley advised, "Don't let the rush of the disaster get you to make quick decisions. Make sure you think it all the way through and check things out and make sure everything is what you really want."
Joshua said they were the lucky ones.
"Thank goodness our landlord has been gracious enough to give us the rent back that we'd already paid from December 11 to Christmas Day," he shared. 
However, when it came to finding a low-cost rental in a college town – one that offered a short-term lease to match Hannah's graduation schedule – luck wasn't as plentiful at first.
"In a college town during a normal semester it's hard to find a one bedroom rental, Hannah explained, "but after a tornado where everyone needs housing, it's been even more difficult."
The couple eventually found another rental in Bowling Green, one soon to be called home, but leaving their first nest together is a little tough. 
"I'm not super excited," Hannah lamented. "I really really loved my house here. I loved the area and I just loved my tiny home and I'm really sad to leave it."
For other renter who find themselves in situations like the Claussens, click here to find more information about what to do next.