New Attorney General Daniel Cameron requests FBI investigate Bevin's pardons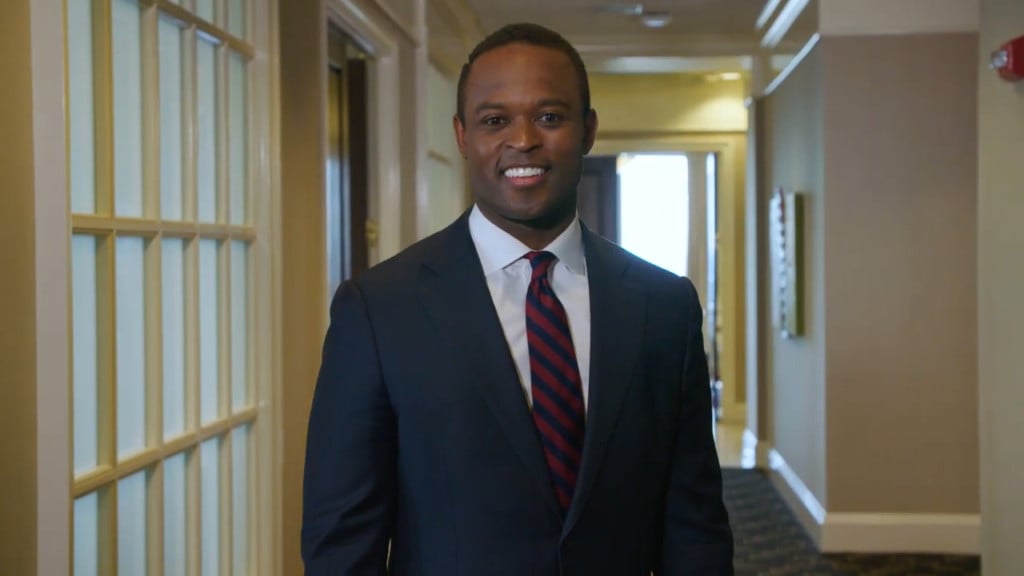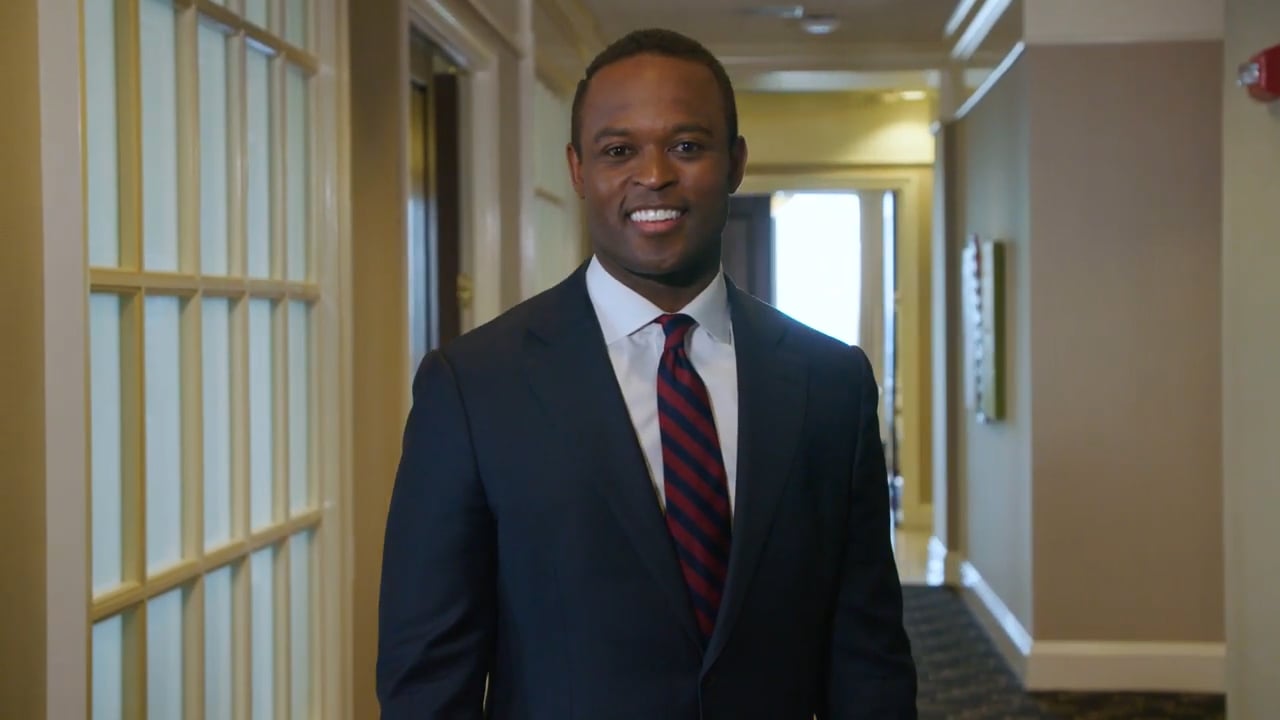 FRANKFORT, Ky. — Kentucky's new Republican Attorney General is asking the FBI to investigate the controversial pardons issued by former Republican Kentucky Gov. Matt Bevin.
In a letter sent by Attorney General Daniel Cameron to two state Democratic lawmakers, Cameron wrote that he stands by Kentucky's prosecutors and respects the decisions of juries who convicted wrongdoers.
Cameron goes on to write that he believes pardon power should be used sparingly and only after great deliberation with due concern for public safety.
Before leaving office, Bevin pardoned or commuted sentences of more than 650 people, including convicted murderers and rapists.
Bevin has defended his actions.