National Corvette Museum re-opens to the public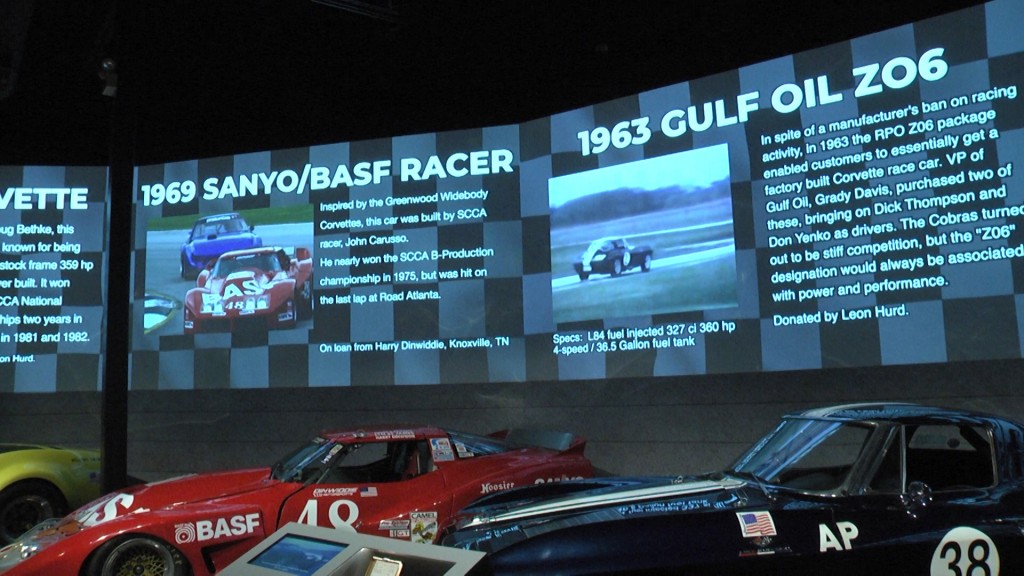 BOWLING GREEN, Ky. – Fans of America's sportscar, start your engines.
The National Corvette Museum, a popular Bowling Green icon opening back up to the public Monday. Good news for long time visitor Wes McClintock, who's visiting from Branson, Mo.
"I love it. I hadn't been here in about 12 years. I drive a truck for a living, and I just hadn't been up in this area," McClintock said.
That changed recently, but McClintock couldn't experience the museum due to its closure.
"In the last two months, I've been through five times, and of course it was closed. I saw that it would open today for the first time, and I had just enough time to take a 30-minute break and come to at least look around for a minute," McClintock
With the re-opening, what McClintock and others can expect to see is some exhibits upgraded with digital interfaces and corvette memorabilia, along with new exhibits entirely.
"We're excited for the museum to be open to the public. When people come back, not only is it going to be clean and sanitized, but it's going to have a lot of new cars, new graphics, and new things to see," said the museum's director of marketing and communications Katie Ellison.
As with all re openings nowadays, precautions are being taken. Hand sanitizing stations are scattered throughout the attraction.
There are also placards on the floors to remind visitors to practice social distancing. Some of the placards say, keep a car length apart from others. Even with all these precautions, visitors and staff say it's good to get behind the wheel again.
"They say in the Corvette world, you come for the cars and stay for the people. We've definitely missed seeing our friends and visitors," Ellison said.