NASCAR Announces return of Champions Week to Nashville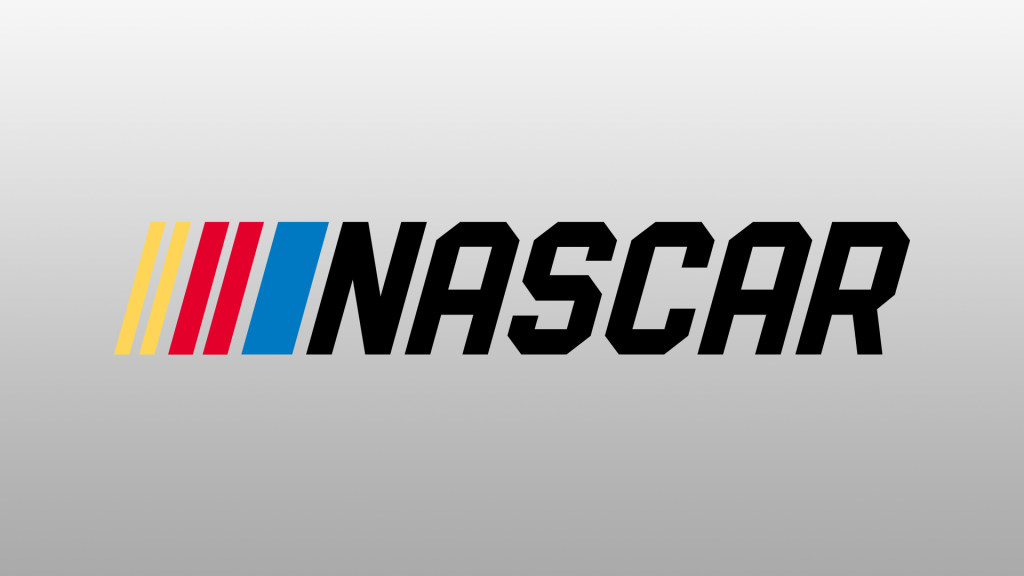 NASHVILLE, TN. – NASCAR announced Thursday that they will once again celebrate their champion in Nashville. NASCAR moved it's champions week from Las Vegas to Nashville in 2019 where they celebrated Kyle Busch's 2nd NASCAR cup series championship. The 2020 celebration was cancelled and moved to charlotte last year due to COVID. NASCAR also announced today that for the 1st time they will celebrate all three series champions in Nashville. That includes the Truck series, Xfinity series and Cup series.
NASCAR also said today that they will post more details for the upcoming champion's week at a later date. The champion's week will go from November 30th to December 2nd with the awards show being on December 2nd. NASCAR will return to action this weekend at Watkins Glen after a 2 week Olympic break right here on NBC!