Mother, son arrested after son allegedly fired shots and endangered others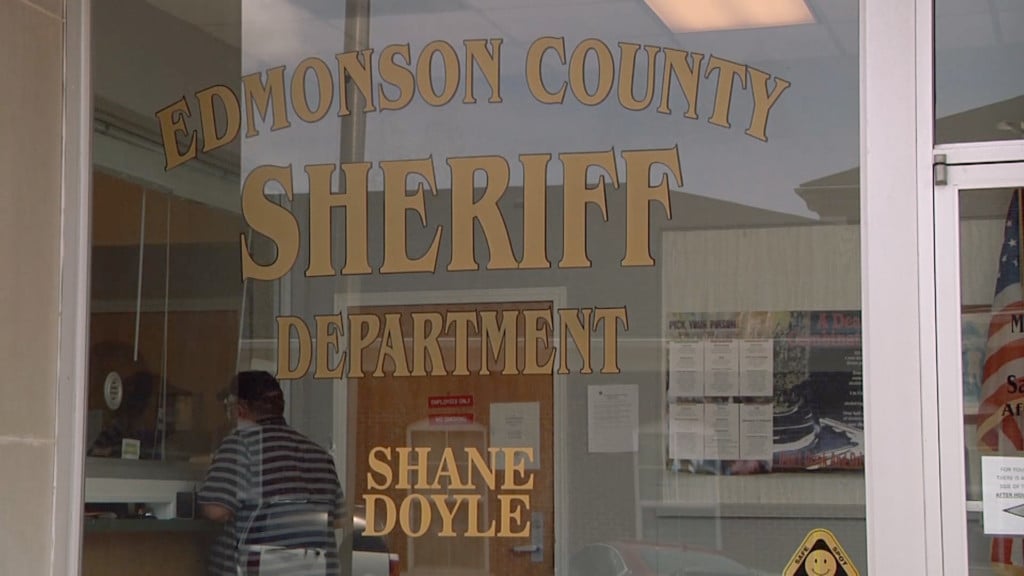 BROWNSVILLE, Ky. – The Edmonson County Sheriff's Office is releasing information about a shots fired situation that took place on Friday on Ellis Cole Road.
According to officials, Kenneth Buchanan, 50, of Bowling Green, shot at people twice and then left in a black Nissan Rogue, driven by his mother, Barbara Buchanan, 75, also of Bowling Green.
The individuals on scene had reason to believe the Buchanan's were heading towards Spinks Cemetery Road.
Law enforcement spotted the vehicle and pulled it over on Wingfield Church Road and Spinks Cemetery Road ended up in a pursuit.
When the vehicle finally stopped, they found Barbara and Kenneth inside along with a 14-year-old. 
Kenneth admitted to firing a shotgun during a domestic disturbance and law enforcement discovered three firearms inside of the vehicle, two loaded and one not. 
Kenneth Buchanan was is charged with alcohol intoxication, possession, and nine separate counts of wanton endangerment.
Barbara Buchanan is charged with fleeing or evading police and endangering the welfare of a minor.
They were both taken to the Hart County Jail.