Metcalfe County collision results in injury, arrest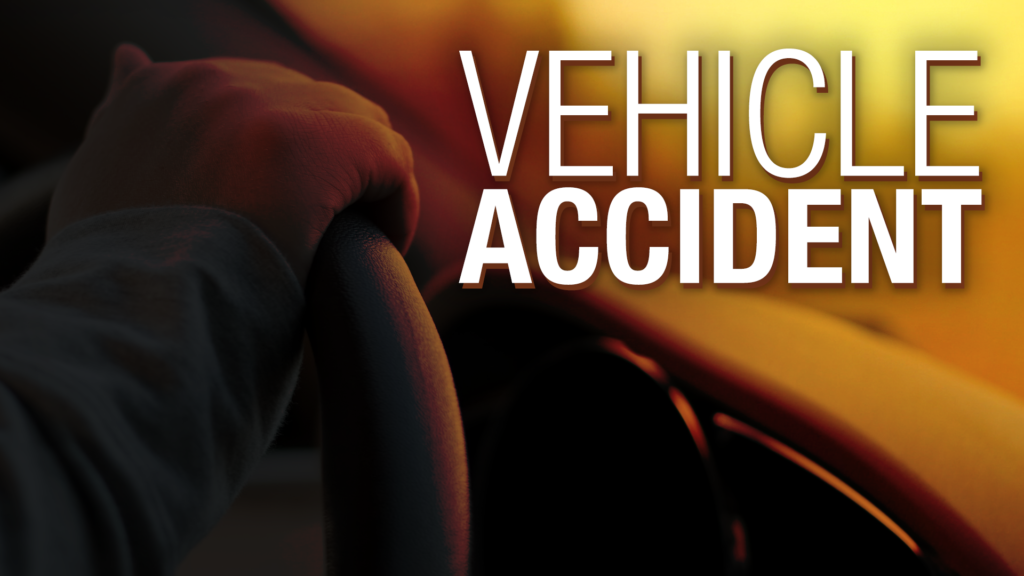 SUMMER SHADE, Ky. – Around 10:05 Monday the Kentucky State Police were called to the scene of a two vehicle accident on Highway 90 near Summer Shade.
Robert Amback, 42, of Crestwood turned into the path of Gary Dile, 55, of Greensburg causing a collision. Both drivers were transported to TJ Samson Hospital in Glasgow with non-life threatening injuries.
On further investigation, the Kentucky State Police arrested Amback for Operating a Motor Vehicle Under the Influence of Alcohol or Drugs. He was lodged in the Barren County Jail.