M*A*S*H finale to air on Veterans Day on WNKY MeTV 40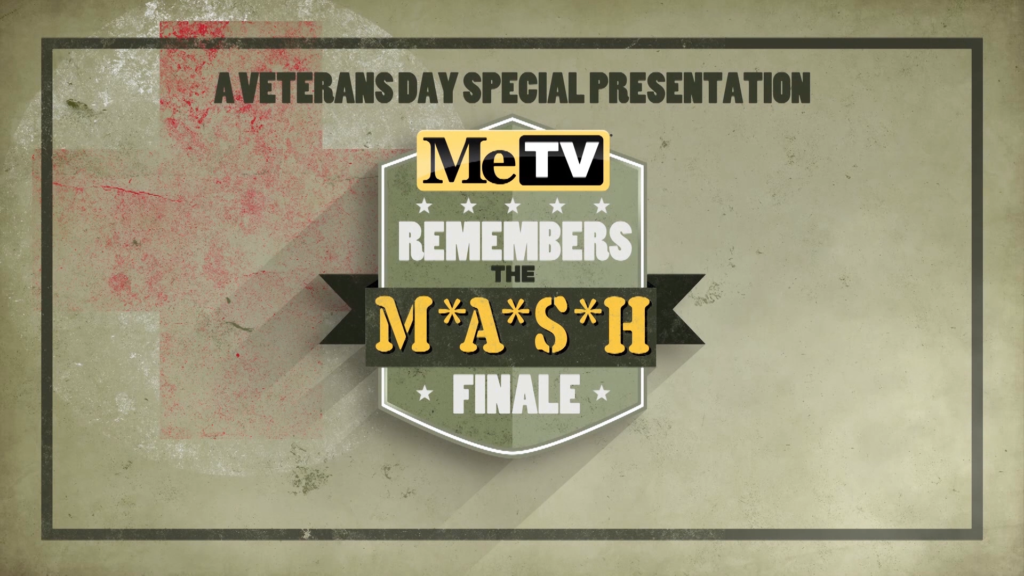 More than 100 million Americans watched the M*A*S*H finale when it first aired in 1983. Decades later, "Goodbye, Farewell and Amen" remains one of the most popular broadcasts in television history. It never fails to tug on one's heartstrings.
This Veteran's Day, Friday, November 11, MeTV is proud to present this movie-length ending to one of the greatest TV series of all time. Tune in at 6pm on WNKY MeTV 40 for the complete finale, along with exclusive interviews with the cast of M*A*S*H as they remember their time on the show.
Click here to learn more and for local listings.