Man survives 5th tornado, home destroyed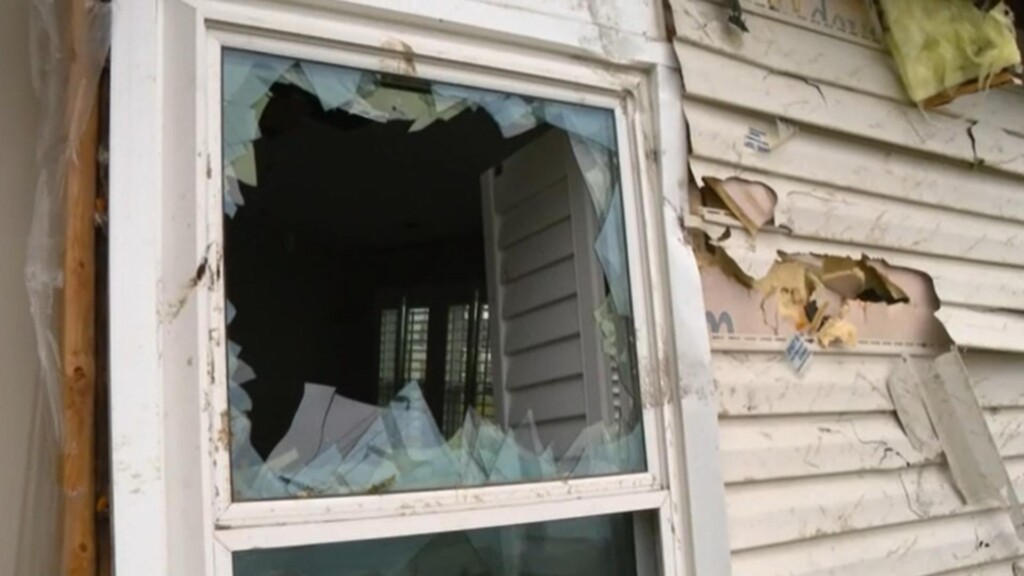 Indianapolis, In. (WTHR) – Living through one tornado would be scary enough, but an Indiana man has survived not one, not two, but five.
John Keith's house, warped and twisted by a tornado, may not survive the night, but he survived Sunday's storm.
He'd been watching the news with his girlfriend, Ann, when they heard sirens and a warning.
"The one guy on the news, I mean he said, 'take cover now,' and that's what we did," Keith said.
That split-second decision to listen to the TV likely saved his life.
"This window right here is where we were sitting," Keith said. "We wouldn't have made it if I'd have stayed."
Inside, debris, glass and drywall rained down on his chair.
Storm danger isn't new to his family. Keith has actually been through five tornadoes, one having deadly consequences.
He said in 1974, he lost two good friends.
Keith credits his survival Sunday with instinct and that warning.
The National Weather Service confirms four tornadoes touched down in parts of Indiana Sunday.