Man stabbed in Edmonson County is released from hospital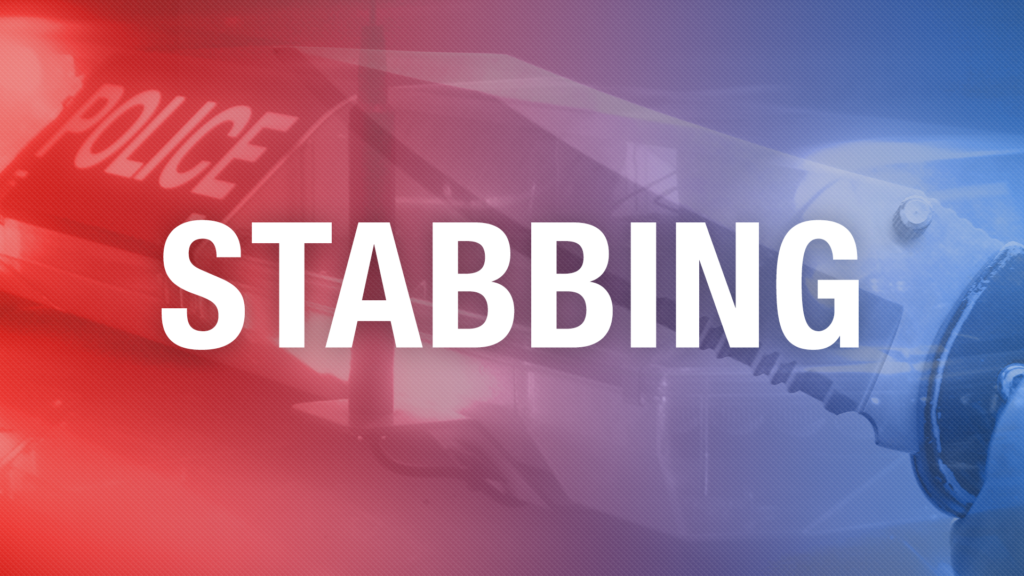 BROWNSVILLE, Ky. – A man believed to have sustained life-threatening stab wounds Tuesday was flown to Vanderbilt University Medical Center in Nashville where he was treated and released, Edmonson County Sheriff Shane Doyle said.
The man, whose name has not been released, was taken to Warren County and then flown by medical helicopter to Nashville, Doyle said.
Deputies searched the location where the incident occurred. The stabbing remains under investigation, Doyle said.
The man's identity has not yet been released. No arrests have been made.