Man charged with criminal abuse of a child following drug arrest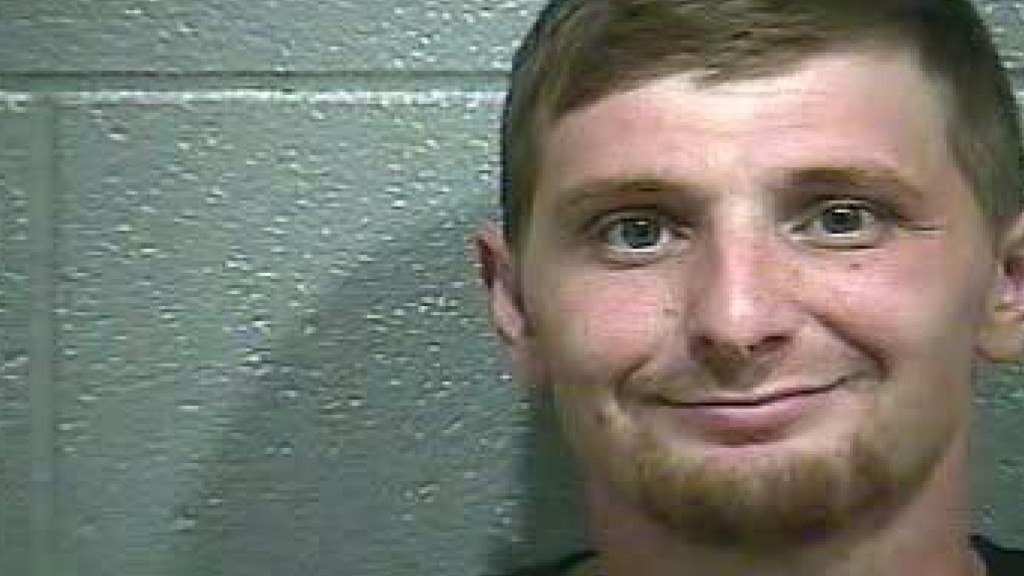 CAVE CITY, Ky. – A man is facing multiple charges related to drug possession.
On Wednesday, Cave City Police Department was dispatched to Marina Court for a possible break-in in progress. After an officer arrived, they made contact with a man identified as Chad Horton, 30. Authorities stated two more officers arrived on scene and were told a man had entered the home and was hiding in the attic.
Authorities further stated no one was present at the home other than those who lived there.
After consent was given to search, an officer found suspected marijuana, suspected methamphetamine and drug paraphernalia located in a bedside table.
Horton was placed under arrested and is in Barren County Detention Center, facing charges of possession of a controlled substance, first degree, third or greater offense (methamphetamine), possession of marijuana, drug paraphernalia – buy/possess and criminal abuse, first degree, of a child 12 or under.