Man arrested on drug related charges after being banned from Wal-Mart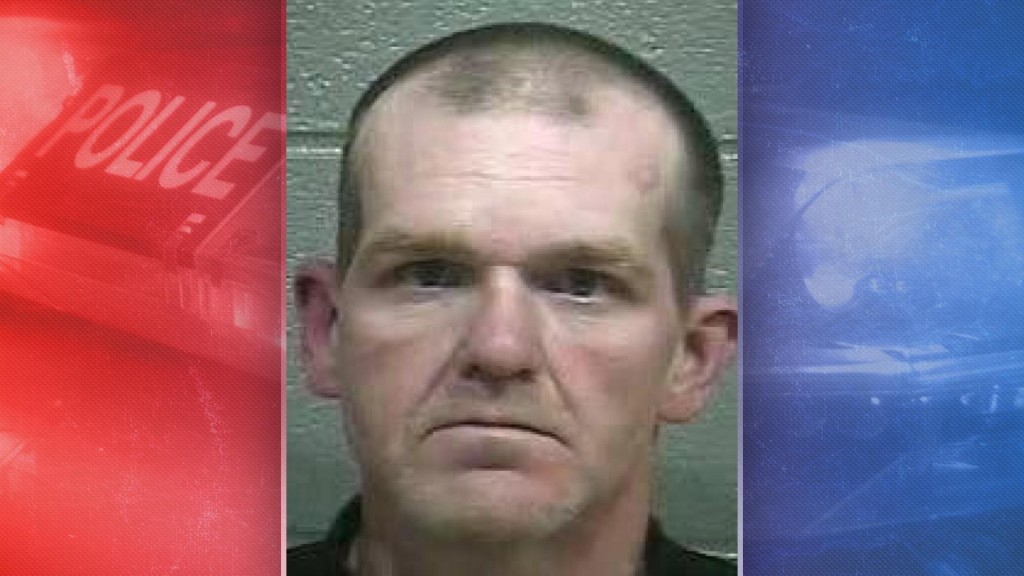 GLASGOW, Ky. – On Monday, the Glasgow Police Department responded to Wal-Mart in reference to a complaint.
The officer made contact with Randall Brown, 44, of Glasgow in the parking lot and confirmed that he had been banned from all Wal-Mart property, according to a release by GPD. The release further stated officers located a glass pipe, methamphetamine and Alprazolam inside the vehicle.
Brown was arrested and charged with TBUT or DISP shoplifting, criminal trespass, third degree, drug paraphernalia, possession control substance, first degree, first offense (methamphetamine), possession control substance, third degree, drug unspecified and possession of marijuana.
Brown was lodged in the Barren County Detention Center.