UPDATE: Lost River Cave boat tours reopened; soap pollution continues to be a problem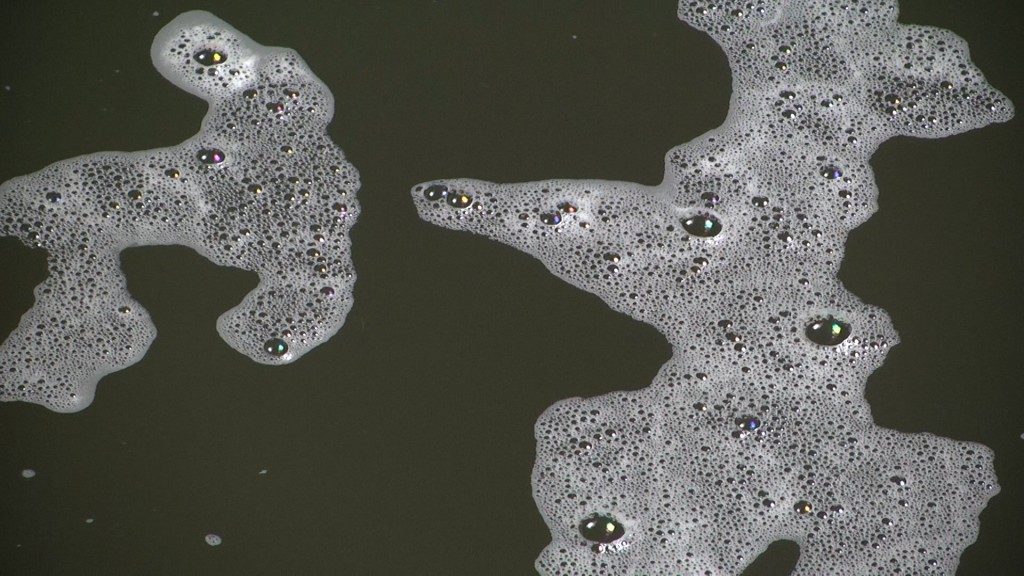 BOWLING GREEN, Ky. – Lost River Cave says it has reopened boat tours again following a reoccurrence of soap in the water.
The issue has been ongoing. Previously, News 40 investigated the incident involving soap suds, which already caused boat tours to close earlier this summer.
As of Saturday, Aug. 6, the soap suds were worsening again, according to an email from Lost River Cave Executive Director Rho Lansden.
No further updates are available at this time. We will provide more information once additional details are released.