Logan County Ministerial Association Coordinating Tornado Relief Efforts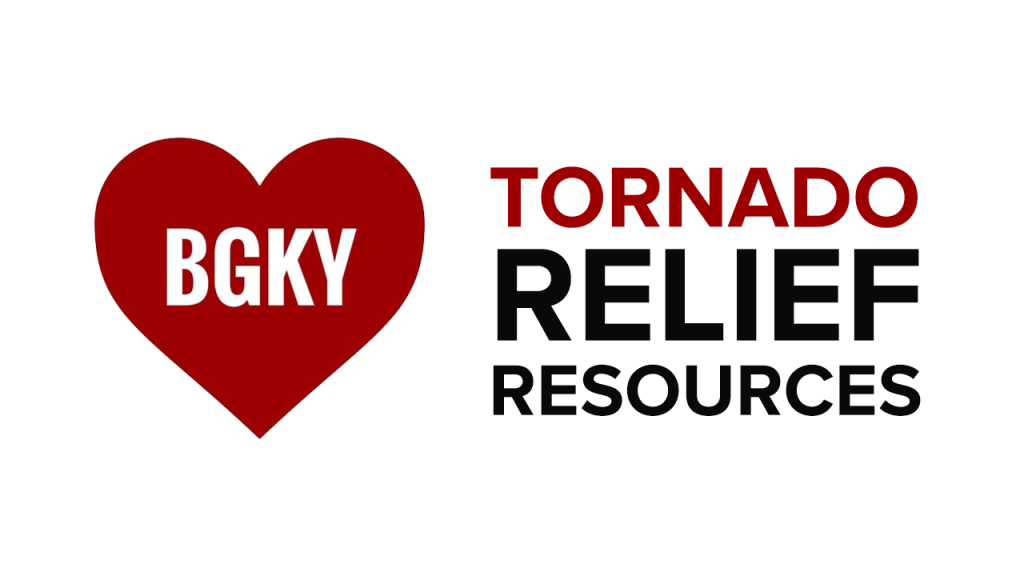 RUSSELLVILLE, Ky. — The Logan County Ministerial Association announced Monday that they are helping to coordinate relief efforts for those affected by the recent tornado.
Ministerial Association President, Pastor Joe Ball, said, "Our hope is to help various churches, civic groups, and relief agencies bring assistance to those in need, as quickly as possible. This community is generous and eager to help, as we have already seen. We will help get what supplies and resources are needed most to those who have experienced loss."
LCMA has set up a Ministerial Association Call Center in Russellville for those needing assistance, as well as those who want to help. The number to call is 270-726-2468. One may call between the hours of 9 a.m. to 4 p.m.
"Several churches are already organizing teams to assist families, and there is plenty of room for those eager to help," said Pastor Ball. "Families are experiencing profound loss and working through an organized effort like LCMA helps give these families confidence."
Additionally, the Ministerial Association has established a Disaster Relief Fund at First Southern National Bank. Financial donations can be made to the LCMA Disaster Relief Fund and dropped off at the Russellville First Southern location or mailed to LCMA Disaster Relief, 277 South Main Street, Russellville, KY 42276.
LCMA will be offering online giving opportunities in the near future. The Ministerial Association will ensure that every penny given will help people recover and recognize that recovery from this type of natural disaster can take many weeks or months.
Pastor Ball also shared another helpful way to donate to those in need, "We have heard that one of the greatest needs now are gift cards to local grocery stores, Walmart, Dollar Store and local restaurants. We'll be working through our Family Resource Coordinators and other agencies to make sure these cards will get to the families that urgently need them."