Local residents react to President Biden's plans to combat gun violence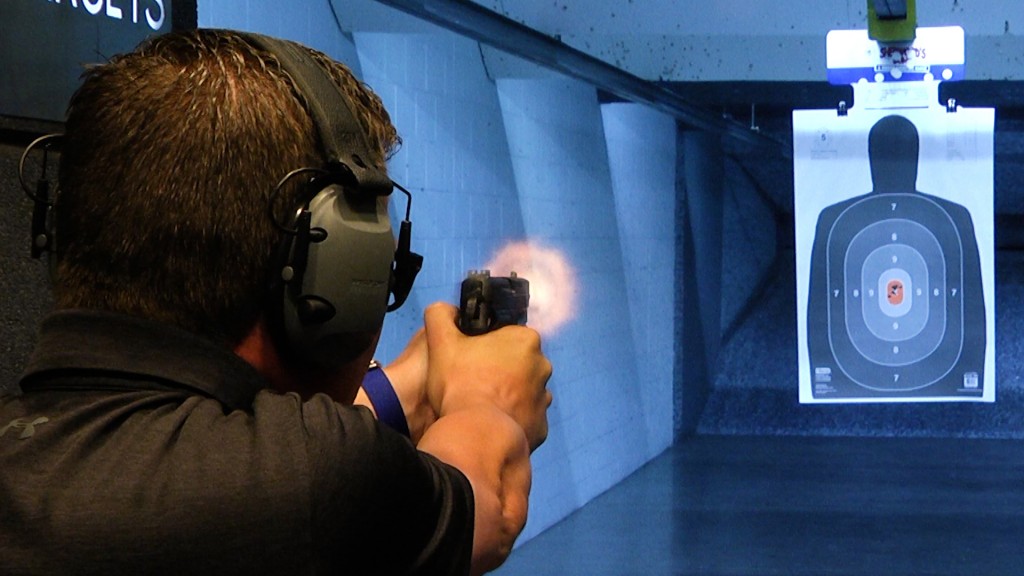 BOWLING GREEN, Ky. – Warren County citizens and a local gun shop owner reacted to President Biden's press conference on gun control Thursday.
After Biden released his plans to fight gun violence in the nation, local residents had some strong opinions on the matter.
When it came to background checks being required without loopholes, many locals agreed with the idea.
"I'm okay with that because it makes you have the gun legally," said local resident Debbie Bryant.
"I agree with background checks. All that is going to show is if you are a prior felon. Let's find out what the reason was for the felony," said local resident Eric Wheeler.
Several people agreed with Biden's desire to keep guns out of the hands of dangerous people with a red flag law as well as the Violence Against Women Act.
Residents were also asked about their thoughts on banning what Biden called assault weapons with large capacity magazines, a topic widely and fiercely debated.
"I think you should have the right to own a gun but at the same time you don't have the right to own such a dangerous weapon just buying it from a supermarket like you would your groceries. I think guns do need to be heavily regulated in the county because, especially with all of the gun violence, I think if you really want to crack down on it, instead of banning assault rifles, you need to look at hand guns. I wouldn't say banning handguns, but you need to look at how to control the personal gun violence because I think that's more of a big problem than mass shootings in my opinion," said local resident Easton Reynolds.
"AR-15's are not military-based guns. They are just public guns. You know, if you want to buy one you should be able to," said Bryant.
"It's just a gun. The holder is what we need to worry about of the gun. Like the saying, guns don't kill people," said local resident Alexandra Martin.
"There is where the problem lies, black market guns. So yeah, you can put all the bans on the good citizens that you want, they are going to abide by the law, but the criminals are never going to abide by the law," said Wheeler.
"Does that mean we shouldn't have traffic laws because people break traffic laws? No. You have to find some way to regulate it, some way to control it and hold those accountable who breaks those laws," said Reynolds.
Sherwood Davis, the owner of Sherwood's Guns in Bowling Green says its not a gun or law issue, all violence is a heart issue.
"The issue of high-capacity magazines, in my opinion, makes no difference whatsoever. We've already found out that if you want to kill a lot of people, you can fly an airplane into a building, you can drive a van through a crowd," said Davis.
Biden also said gun violence costs 280 billion dollars a year claiming most of that money is tax payer dollars.