Local church volunteers serve the community in a community-wide outreach event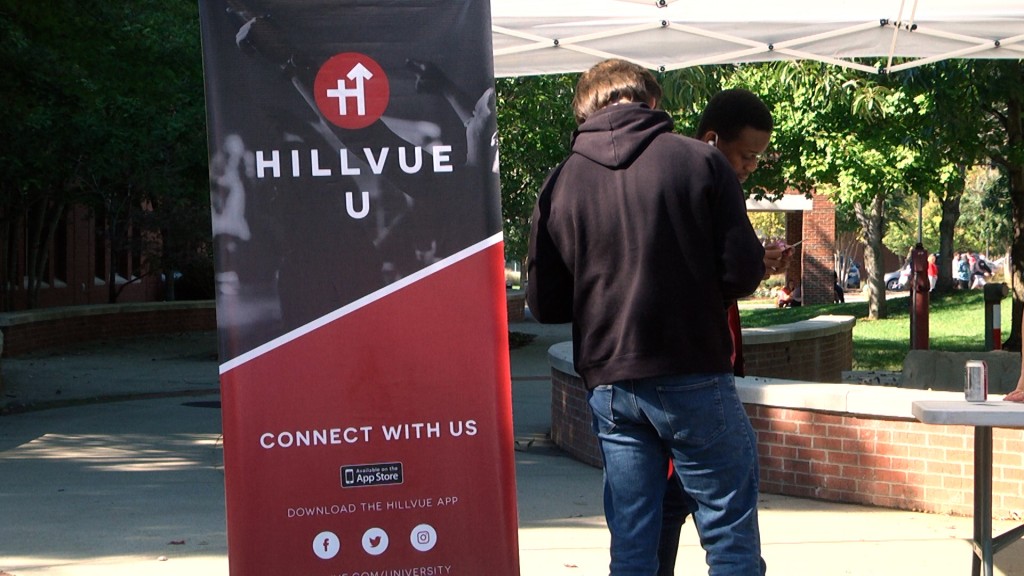 BOWLING GREEN, Ky. – A local church has volunteers spending each day this week out in the community serving different non-profits and locals.
Hillvue Heights Church is in the middle of their third annual Reach Week Outreach event.
Volunteers have been serving meals to college students, helping with different projects at Potter's Children's Home, Hope House, the Salvation Army and much more.
All day every day of the week the church has dozens of volunteers serving at several different locations working an equivalent of hundreds of service hours.
Jeff Prosser, a pastor at the church, says the service week is a massive attempt to spread love and assistance to those in their community.
"Going away is so important but I think right in your own community there's so many different needs and people who need Jesus. And that's why we're here. It's wherever our feet are, that's our mission field," said Prosser.
Coming up on Saturday, to kick off the end of Reach Week, the church will be hosting a free oil change for single mothers from 7:30 a.m. to 1:30 p.m.