Lehman Avenue Church of Christ expecting a semi of relief supplies Tuesday morning.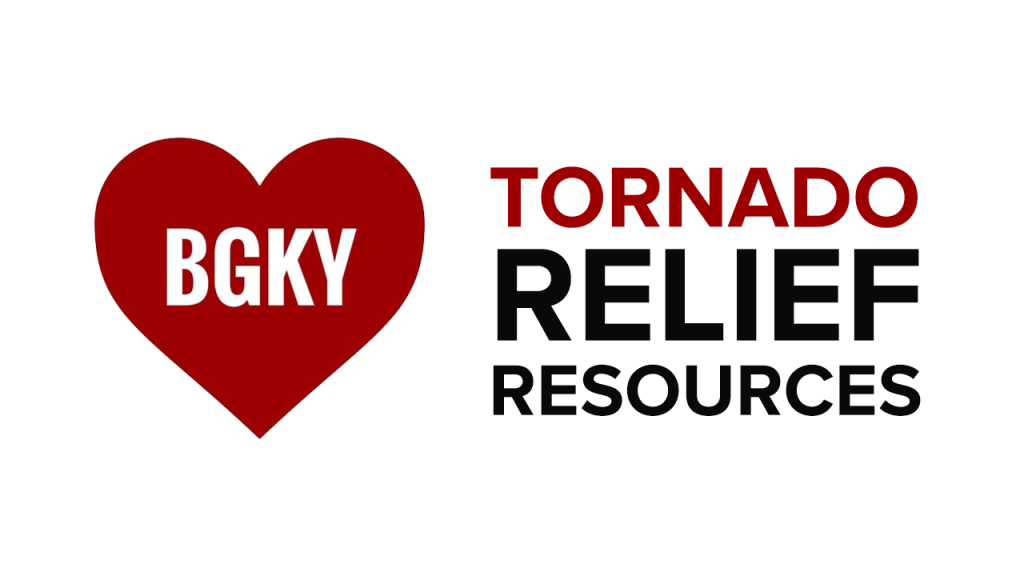 BOWLING GREEN, Ky. — Lehman Avenue Church of Christ announced Sunday that they are expecting a disaster relief shipment to arrive at their location on 1002 Lehman Avenue in Bowling Green Tuesday morning around 8:00 a.m..
The shipment is coming from Nashville, and they are expecting a 53-foot trailer filled with supplies ready to distribute. Those supplies will include cleaning supplies, meals for 4 (or more) for a week, boxes for families with infants and small children and much more.
Church members will be on hand to assist with unloading and distribution to those who have lost homes or are displaced by the tornadoes. The church also plans to assist with needs for furniture and appliances. This program will be based on income.
For more information, call the church at 270-843-8435 or check their website at www.lehmancoc.org.