Lawn mower parade remains a tradition in Kentucky town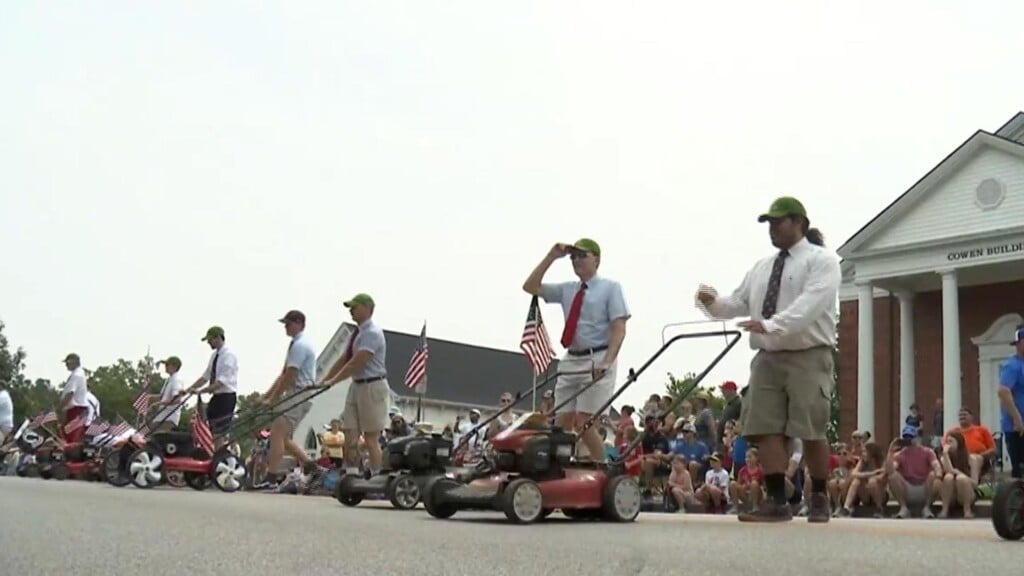 WILMORE, Ky. (WLEX) – While some Fourth of July parades feature fire trucks and smiling politicians, there is a parade in Kentucky that is a "cut above the rest."
Welcome to Wilmore, Kentucky, and meet the Lawn Mower Brigade.
Lawn mowers of all shapes and sizes make their way down Main Street and even have choreographed mower moves that bring smiles to all who see them.
The brigade was founded back in 1992, and they continue each year to push their way into and out of Independence Day.