KSP Police Foundation holding charity raffle for 2022 mini cruiser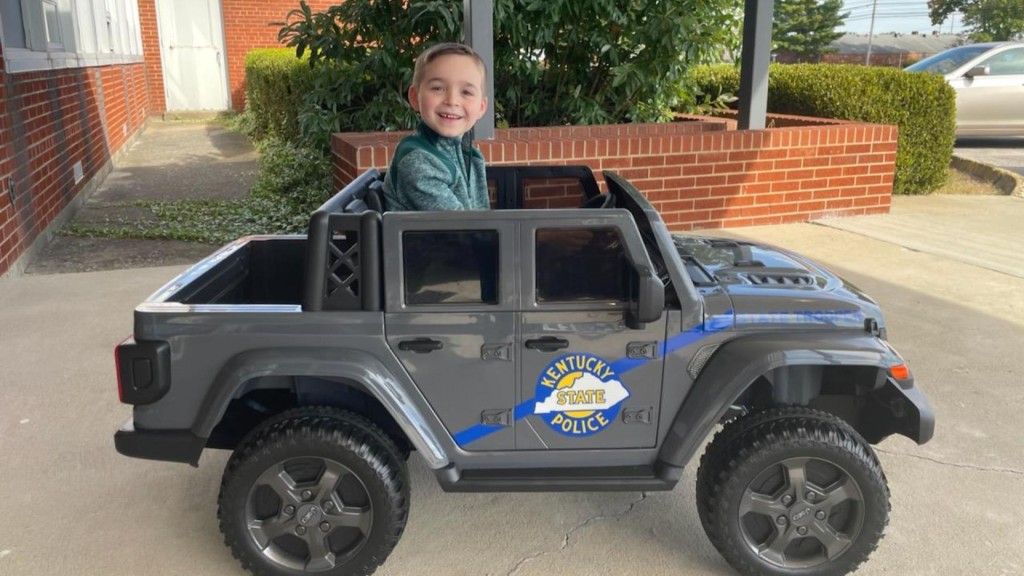 LEXINGTON, Ky. – The Kentucky State Police Foundation is holding a raffle for a cause.
The raffle will benefit the Kentucky State Police Driver Skills Pad located at the KSP Academy. One lucky winner can score a 2022 mini cruiser with KSP's logo on it.
Tickets cost $10 and are available through Nov. 12. Tickets may be purchased online at kspfoundation.org or at the Gold for Gray Gala on Nov. 12, the night of the drawing.
The Gala will take place at Central Bank Center on 430 W. Vine St. in Lexington.