UPDATE: KSP investigating Simpson County deaths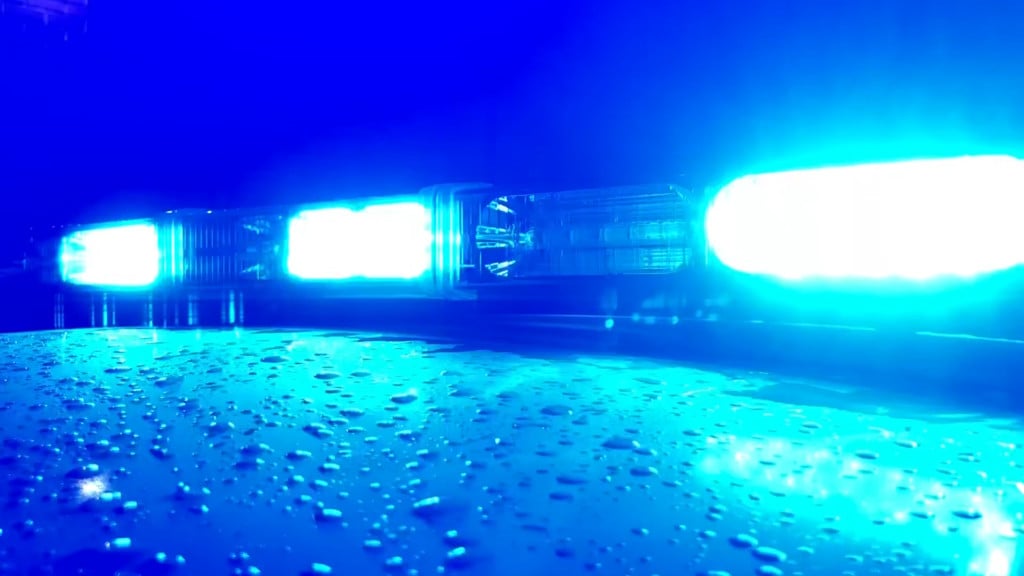 FRANKLIN, Ky. – According to Kentucky State Police, the shooting victim has been identified as Tierra N. Williams, 21, of Franklin.
Williams was located with multiple gunshot wounds and was transported to the Medical Center at Franklin, where she was pronounced dead, stated police.
KSP said police located a man in connection with the shooting, Jeremy D. Williams, 25, of Franklin, dead in his vehicle near the 23 mile marker on I-65 northbound due to a self-inflicted gunshot wound.
The investigation is ongoing by KSP detectives.
Original Story
FRANKLIN, Ky. – Kentucky State Police are investigating a death in Simpson County.
KSP says they received a call about a shooting around 6:30 a.m. Sunday morning. Once authorities arrived to the house on Patton Road in Franklin, they found a woman who had been shot and had died from the injuries.
KSP detectives are currently on the scene investigating the incident. Authorities say they think the shooting is an isolated incident.
News 40 will continue to update this story as more information becomes available.