KSP investigating fatal wreck in Logan County; 1 dead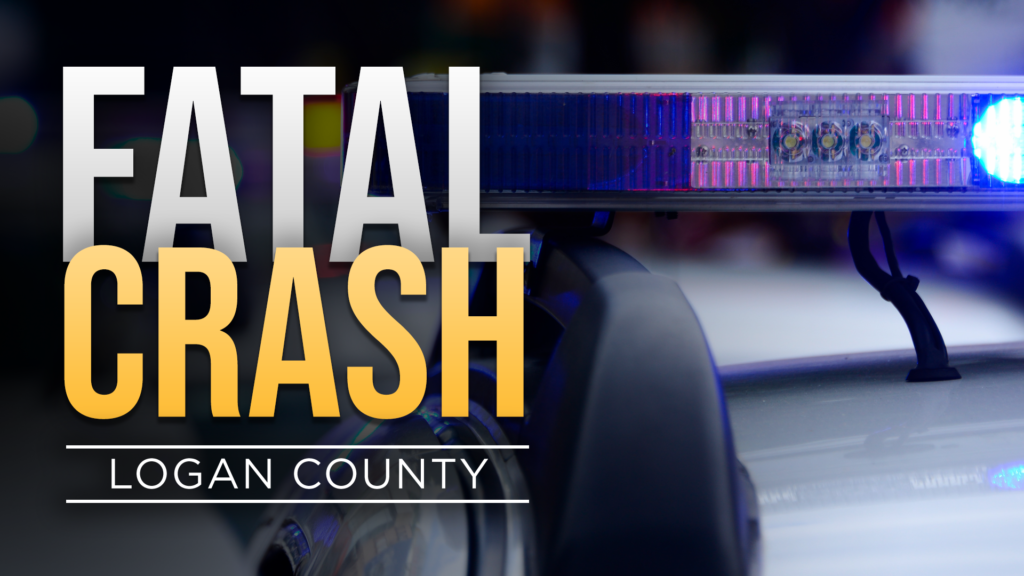 UPDATE
AUBURN, Ky. – The Kentucky State Police has released further details surrounding a fatal wreck Thursday in Logan County.
According to authorities, KSP was requested by the Logan County Sheriff's Office to investigate a two-vehicle collision on Bowling Green Road near Pleasant View Drive in Logan County.
KSP trooper Daniel Priddy confirmed Thursday afternoon that one person had died.
KSP says an investigation has shown a driver was operating a tractor trailer hauling a flatbed trailer in the right eastbound lane on Bowling Green Road when it turned left, crossing both eastbound lanes to turn around in the median.
Robert T. Bryant, 39, of Glasgow was operating a 2015 Dodge pickup eastbound on Bowling Green Road when he was unable to avoid colliding with the tractor trailer, police say. Authorities say this was due to tractor trailer blocking both lanes.
Bryant was pronounced dead at the scene by the Logan County coroner.
The investigation is ongoing.
ORIGINAL STORY
LOGAN COUNTY, Ky. – Kentucky State Police trooper Daniel Priddy has confirmed one person died in a wreck in Logan County.
Priddy says the fatal crash happened Thursday at 68/80 near Pleasant View Drive.
The name of the victim has not been released at this current time.
A detour has been set up in the area. Please drive with caution.
We will update as further details are available.