KSP investigating after pedestrian hit, killed by truck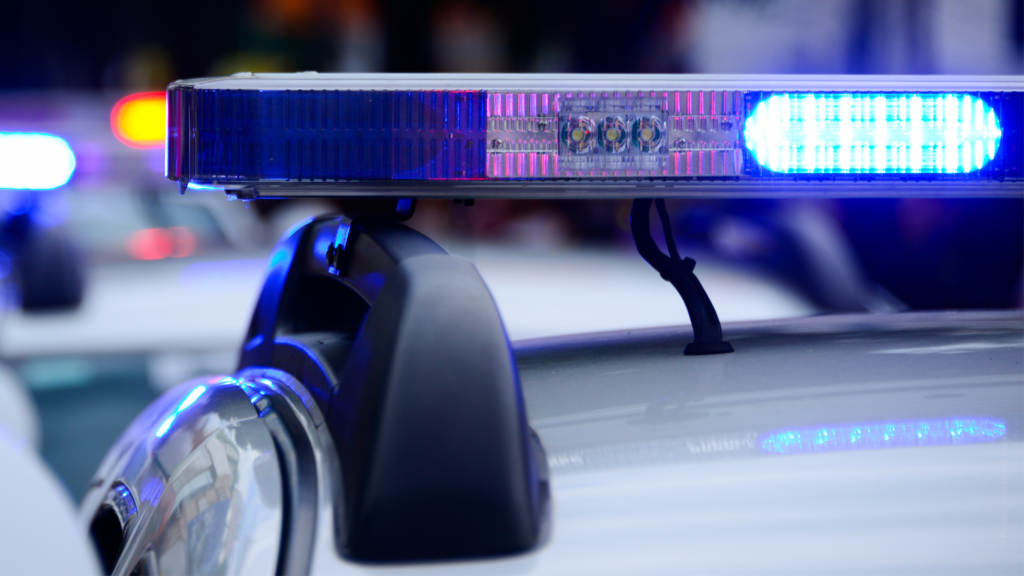 WHITLEY CITY, Ky. – One man has died after being struck by a vehicle in McCreary County.
The Kentucky State Police responded to a fatal crash involving a pedestrian just after 9:30 p.m. Thursday.
KSP troopers responded to the location at U.S. 27 North near Strunk Ridge Road.
KSP says a 2006 black Toyota Tundra was traveling north on U.S. 27 when the truck hit a pedestrian, Crit H. Ford, 67, of Barbourville.
Ford was pronounced dead on the scene by the McCreary County Coroner's Office.
KSP says the investigation is ongoing.