Interstate 65 project to impact traffic in Simpson County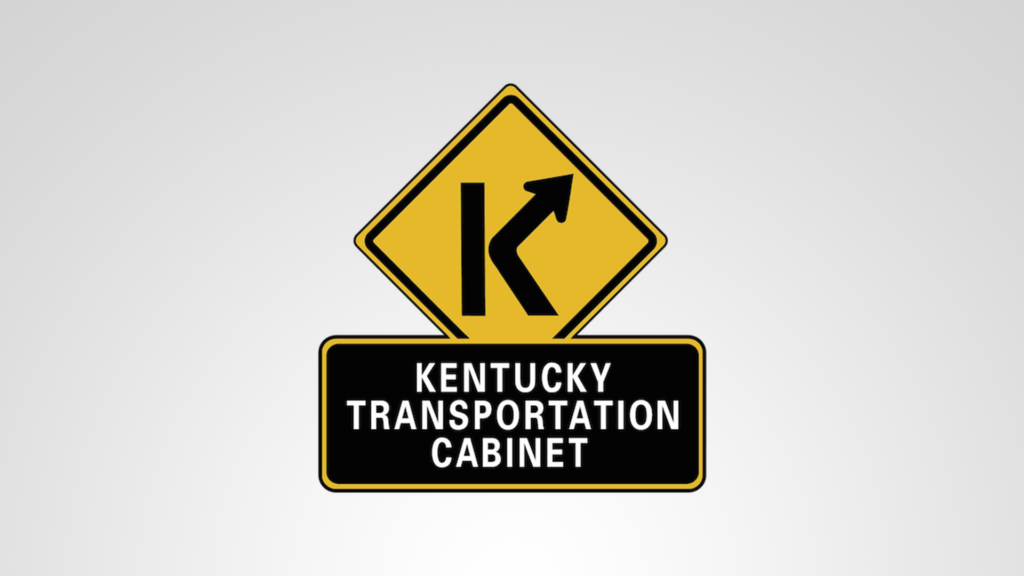 SIMPSON COUNTY, Ky. – A road project to rehabilitate and resurface Interstate 65 in Simpson County will cause a large traffic impact beginning Tuesday, Sept. 20.
The Kentucky Transportation Cabinet District 3 stated lane closures are in place between the Kentucky-Tennessee line at mile point 0.0 and the Warren County line at mile point 13.
The Kentucky Welcome Center will also temporarily close this week, and multiple interchanges and the weigh station will experience disruptions the next two weeks.
The Welcome Center will close to traffic in the early evening from Tuesday, Sept. 20 to Wednesday, Sept. 21 at 6 a.m., when it will remain reopened during that day until the evening. It will reopen again Thursday morning at 6 a.m.
Beginning Wednesday, the ramps at exit 2 and U.S. 31-W are expected to be impacted with temporary closures.
A summarized schedule is included below but may change:
Tuesday, Sept. 20
• Kentucky Welcome Center to close in the early evening and reopen Wednesday, Sept. 21 at 6 a.m.
Wednesday, Sept. 21
• Kentucky Welcome Center to close in the early evening and reopen Thursday, Sept. 22 at 6 a.m.
• I-65 northbound off-ramp at Exit 2 U.S. 31-W will close around 6 p.m. and reopen Thursday, Sept. 22 at 6 a.m. (Detour will use Exit 6)
Thursday, Sept. 22
• I-65 northbound on-ramp at Exit 2 will close around 6 p.m. and reopen Friday, Sept. 23 at 6 a.m. (Detour will use U.S. 31-W, KY 1008, KY 100 to Exit 6)
• I-65 northbound off-ramp at Exit 2 will close around 6 p.m. and reopen Friday, Sept. 23 at 6 a.m. (Detour will use Exit 6)
Friday, Sept. 23
• I-65 northbound on-ramp at Exit 2 will close around 6 p.m. and reopen Saturday, Sept. 24 at 6 a.m. (Detour will use U.S. 31-W, KY 1008, KY 100 to Exit 6)