Glasgow man killed in Warren County crash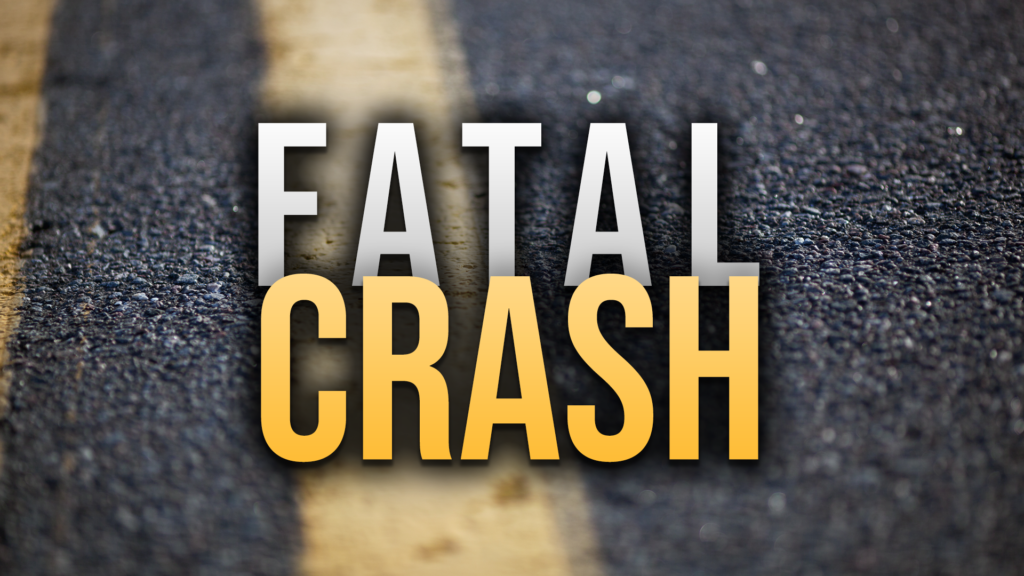 BOWLING GREEN, Ky. – A Glasgow man died early Saturday morning in a wreck in Warren County.
Matthew Durbin, 38, was traveling west on Mt. Olivet Road in his 2004 blue Toyota Prius when he continued through the stop sign at Ky. 185 and Mt. Olivet Road and struck a rock wall head on, according to a Facebook release from the Warren County Sheriff's Office.
Durbin was not wearing a seatbelt and was pronounced deceased on scene by the Warren County Coroner's Office, according to the sheriff's office.
Alcohol is considered to be a contributing factor in this collision, according to the release.