Glasgow combats high addiction numbers, recovery counseling added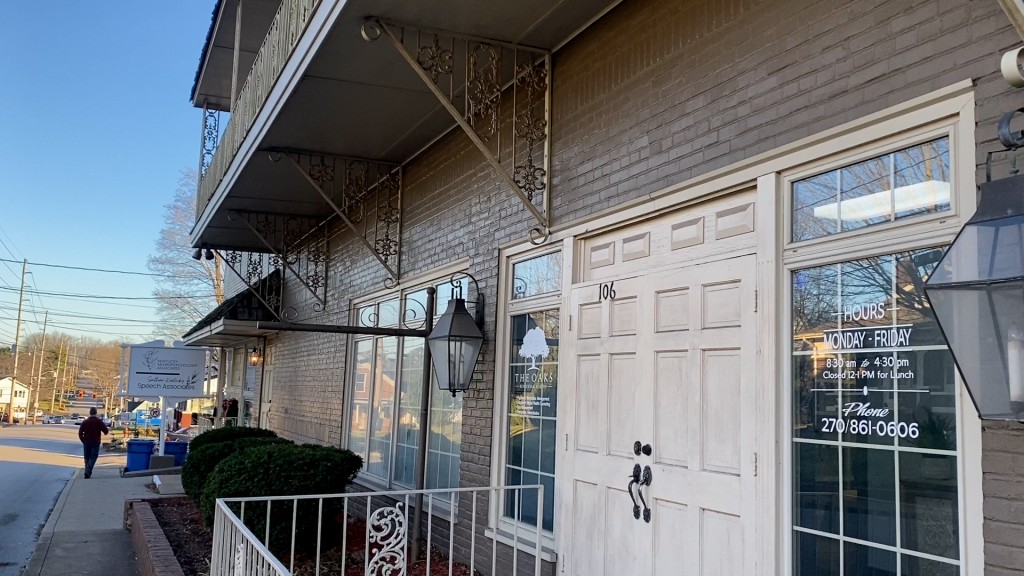 GLASGOW, Ky. – The Warren County Coroner's Office released their annual report Tuesday showing overdoses have increased 100 percent from 2020 to 2021. Overdoses are a big issue in both Warren and Barren County, according to officials.
Fuller Life Counseling Partners opened up a new branch in Glasgow this week. They say they're hoping to fill the need for addiction help in Barren County. 
"Glasgow needed something," said peer support specialist and certified drug and alcohol counselor Jimmy Vibbert. "There's nothing here to help people. There's nothing for substance abuse, mental health and with the pandemic, storms, everything that's here people need somewhere to go and talk to somebody. So, this is a place that they can go and talk to people."
Vibbert battled addiction for years, and he said counseling and therapy turned his life around. Now, for the past year he's devoted himself to helping others whose shoes he once walked in. 
"It's one big family," Vibbert said about Fuller Life Counseling Partners. "It's not just one-on-one, it's all for one. I feel like if it helped me, why can I go back and do what they're doing and help others?"
Barren County Judge-Executive Micheal Hale agreed that addiction resources in Glasgow are long overdue and much needed. 
"The long term effects [of expanding] is getting people the help that they need, helping them be that productive citizen in our community, filling jobs in our community and for those folks to feel like that they have a purpose in life," Hale said.
In an area where overdose deaths are on the rise, Hale hopes the Fuller Life Counseling Partners' expansion is the first of many solutions on the way.