Food and assistance available today at ELPO Law office
ELPO Law will match donations to the Stuff the Bus Foundation up to $20,000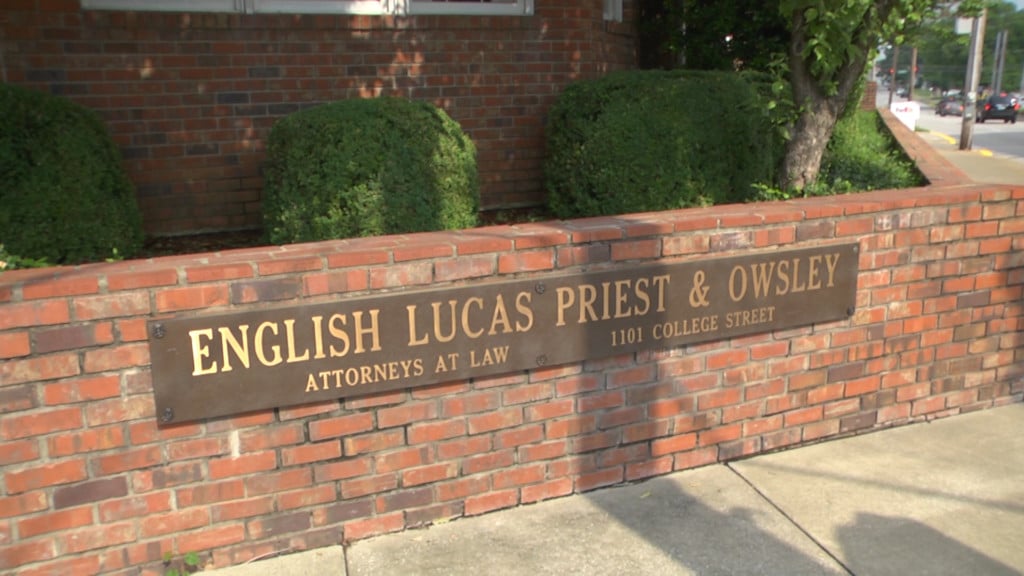 BOWLING GREEN, Ky. — Cotton BBQ will be set up from 11am – 3pm in the ELPO Law parking lot located at 1101 College Street to provide FREE food to all first responders, utility crews, and those who were impacted by the recent tornadoes (they are no longer able to provide this service at The Fatted Calf due to work in the area that needs to be done).
Volunteers will also be onsite at ELPO Law to accept monetary donations from 11am-3pm to the Stuff The Bus Foundation of SOKY via cash or check (made payable to Stuff the Bus Foundation). All donations will benefit the students and families of the Warren County Public Schools system and the Bowling Green Independent School system who have been impacted by the recent tornadoes.
ELPO Law will be matching donations to the Stuff the Bus Foundation up to $20,000 to impact equally both of these school systems.