Flint Ridge Road to close July 13-17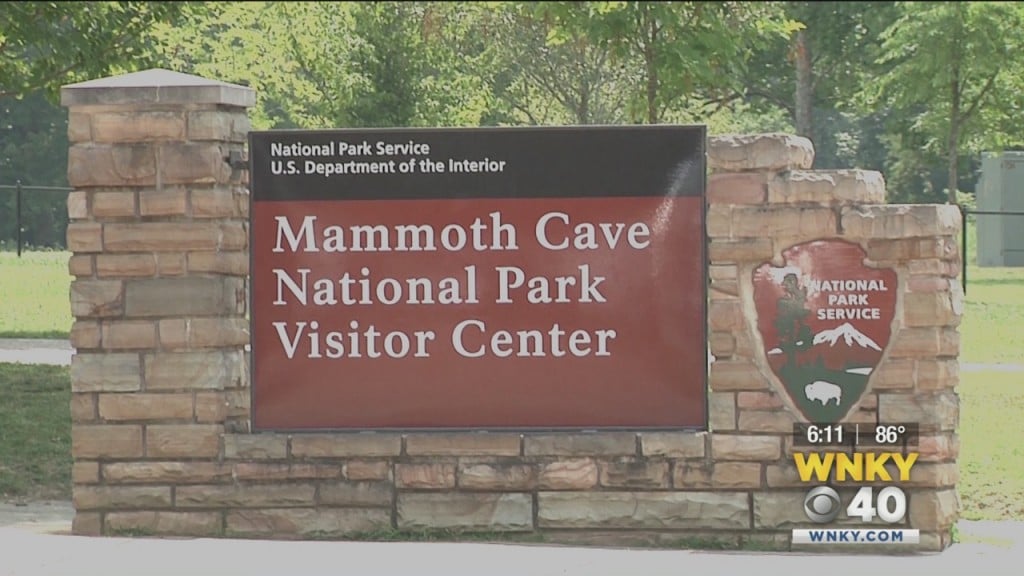 MAMMOTH CAVE, Ky. — Mammoth Cave National Park announced Friday that Flint Ridge Road will be closed intermittently from Monday, July 13 through Friday, July 17 for pavement preservation roadwork.
Closures will be from 1-10 hours in length from the Mammoth Cave Entrance Road to the Park Ridge/Mammoth Cave Park Road intersection. Those who regularly utilize this road should proceed with caution and expect closures at any time during the week.
The US Federal Highway Administration and National Park Service are coordinating the preservation project with the goal of extending the life of all the paved areas throughout the park.
For more information about Mammoth Cave National Park, visit www.nps.gov/maca.