FBI Louisville issues statement regarding online threat to local high schools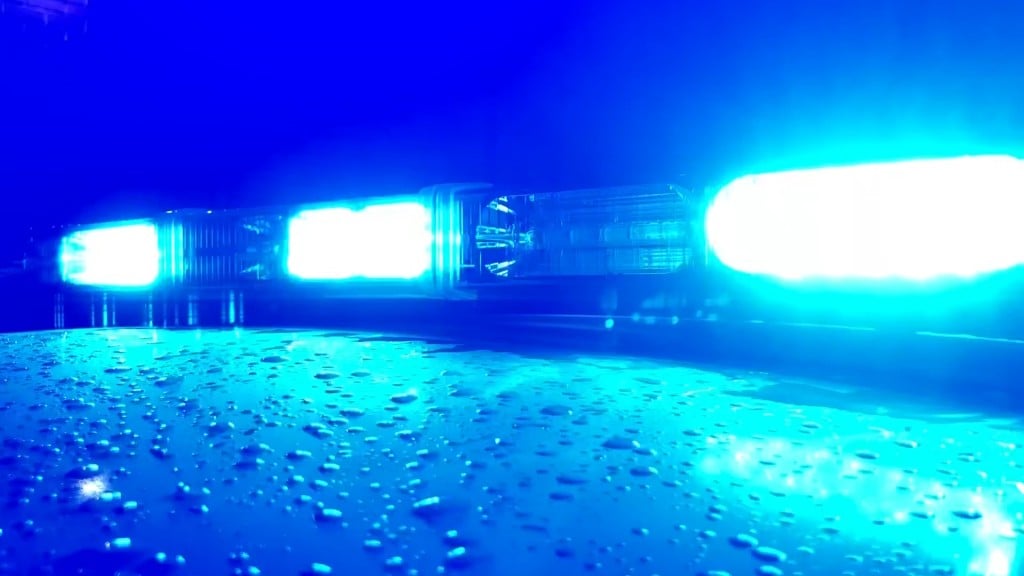 WARREN COUNTY, Ky. – FBI Louisville has shared the following statement concerning a potential threat made online to several local schools:
"FBI Louisville is aware of threats posted online aimed towards several Kentucky high schools. While we have no indication the threats are credible, we are taking them seriously and are actively working with local authorities to identify those responsible. Issuing a threat – even over social media, via text message or through email – is a federal crime (threatening interstate communications). Even if these threats are deemed hoaxes, they could still be prosecuted as federal crimes. Hoax threats are not a joke as they disrupt school, waste limited law enforcement resources and cause unnecessary distress to our students, school personnel and parents."
As of Friday, Dec. 9, all three schools involved in the threat have resumed classes with an increased law enforcement presence to provide security.
— FBI Louisville (@FBILouisville) December 9, 2022