Fairview Cemetery sustains storm damage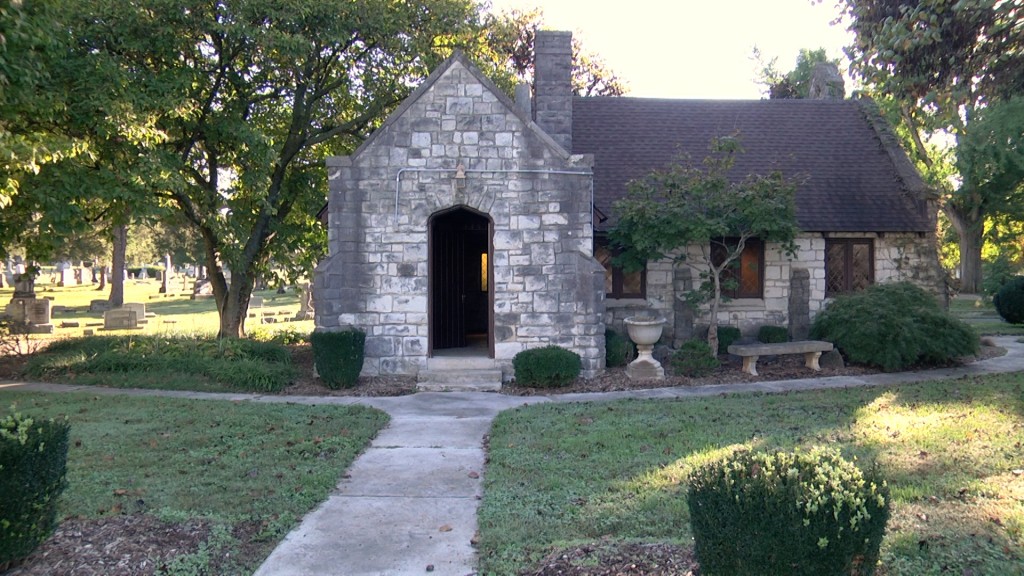 BOWLING GREEN, Ky. — The City of Bowling Green is working diligently to clear the storm damage from all cemeteries and asks the public to remain patient during this difficult time. Please know that all efforts are being made to clear the areas and provide a safe environment for the public. Staff is clearing debris and asks that the public avoid the area to allow staff and vendor access to the area without disruption.
Cemetery #2 (Administration Office side) has tree damage in the very back along the fence line and no public access will be allowed. Gates will be closing at 2:00 p.m. due to storm removal and scheduled funeral services. This will enable staff and vendors to complete clean-up tasks.
For more information, please contact Cemetery Administration at 270-393-3067.