Escaped Hart County inmate still at large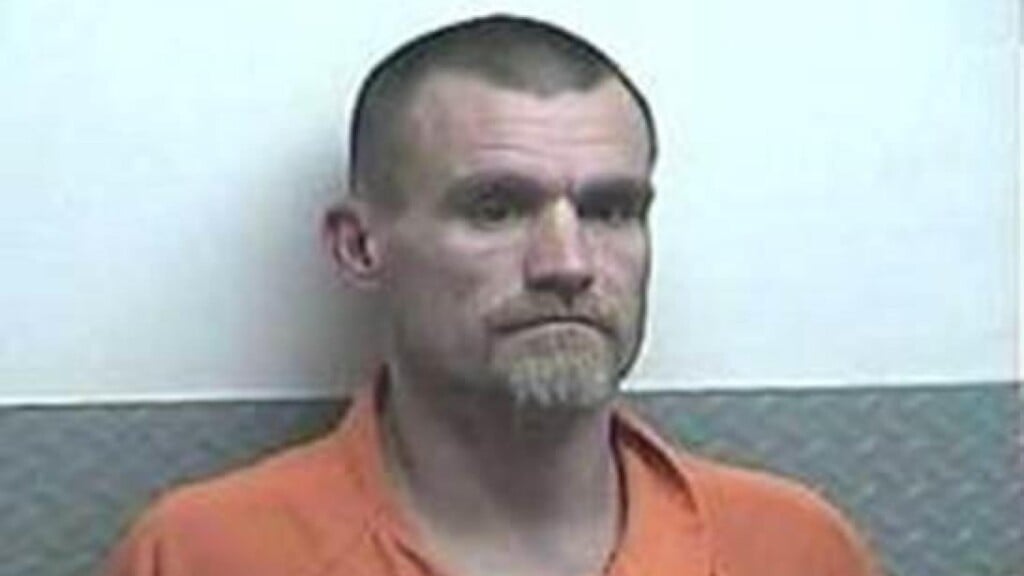 HART COUNTY, Ky. – Kentucky State Police continue to search for an escaped Hart County inmate.
According to KSP, John M. English, 41, walked away from a work release at Kentucky Chrome Works located at 100 Bluegrass Ave. in Horse Cave just after 12:30 p.m. Saturday.
English is described as about 5 feet 11 inches tall and weighing 175 pounds. He was last seen wearing brown shorts and a white shirt.
English was being held at the Hart County Jail on offenses of first-degree possession of a controlled substance and persistent felony offender.
The investigation is ongoing. If you have any information relating English's location, contact Kentucky State Police Post 3 at 270-782-2010.
UPDATE: Escaped Hart County inmate arrested after walking away from work release