Drive safely this holiday season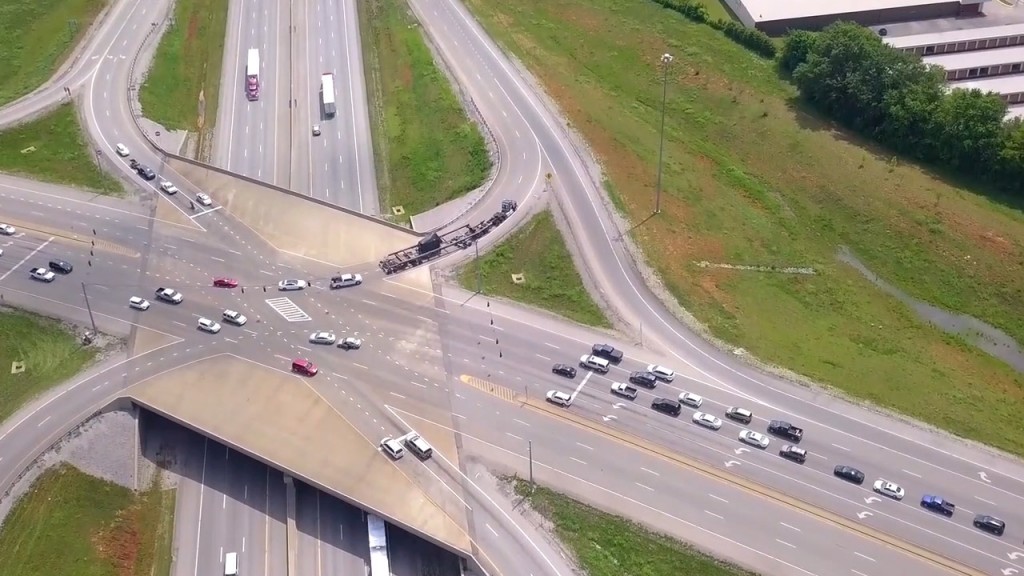 BOWLING GREEN, Ky. – The National Safety Council estimates that 371 people may die on U.S. roads this Christmas Day holiday period. 
That means, people not making it to or from their holiday activities.
Officials warn strongly against drinking and driving this holiday season as people enjoy eggnog and other holiday drinks.
It is not only wise but the law to wear your seatbelt. They do save lives.
Kentucky State Trooper Daniel Priddy asks the public to please drive slowly and stay alert. There are likely to be more people on the road over the weekend than normal.
"This weekend there's always more traffic on the roadways. Everybody is trying to get to a holiday function be with their family and the roadways are going to be more crowded. So we just tell everybody to leave earlier and make sure you're watching your speed because at the end of the day,we want to make sure that everybody gets to spend this time with their family that they get to their destination," said Priddy.