Dr. Lyndsey Thomason named as new principal of Richardsville Elementary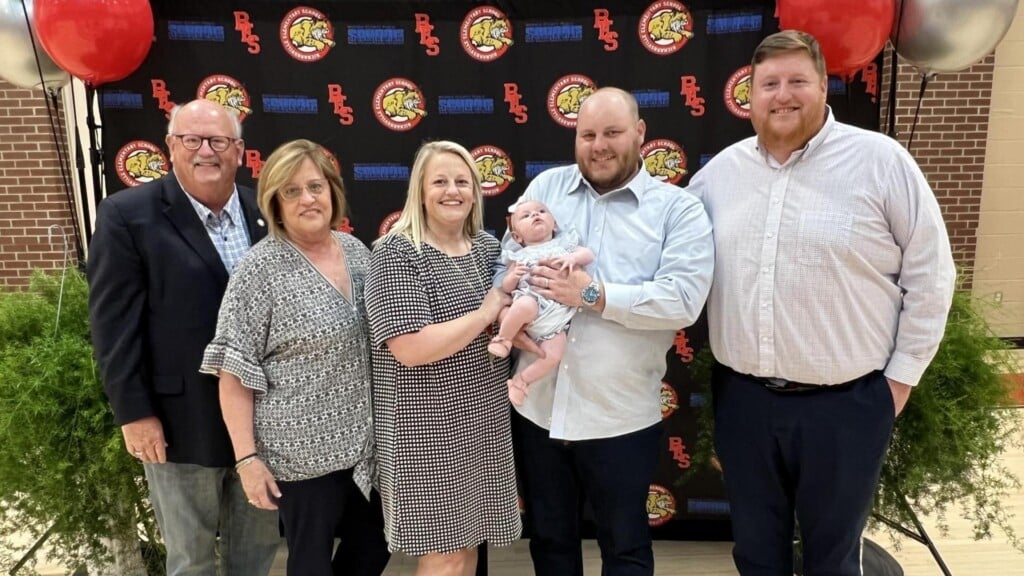 BOWLING GREEN, Ky. – Dr. Lyndsey Thomason has been selected as the next principal of Richardsville Elementary.
In a release from Warren County Public Schools, the district says Thomason has served at Richardsville Elementary for the past four years, first as the student services coordinator and then most recently as dean of students. Before starting at Richardsville Elementary, the district says Thomason spent nine years at Briarwood Elementary as a physical education teacher.
In addition, WCPS says Thomason has been actively involved in leadership positions such as a positive behavioral interventions and supports coach, a member of leader in Me Lighthouse certification and recertification committees, a teacher representative for the Site-Based Decision Making council and a Student Technology Leadership Program coach.
"I am excited to welcome Dr. Lyndsey Thomason as the next principal of Richardsville Elementary. She recognizes the importance of developing a positive culture with high expectations and her advocacy for both students and staff is admirable. The development of meaningful relationships in the Richardsville community has been a hallmark of her leadership approach and her competitive spirit will be an asset as we continue to redefine the educational experience for our students in WCPS. Dr. Thomason's commitment to the Richardsville school community is contagious and we look forward to continuous improvement in all areas under her leadership," Warren County Public Schools' superintendent Rob Clayton states.
Thomason states, "I am a lifelong learner excited for the opportunity to serve as the instructional leader in the role of principal at Richardsville Elementary. I was born and raised in Bowling Green, Kentucky by two retired educators. I am a proud Warren County Public School alumnus of Cumberland Trace Elementary, Drakes Creek Middle School and Greenwood High School. It is my privilege and honor to have the opportunity to build instructional leadership capacity as the next principal of Richardsville Elementary. I also look forward to continuing to build relationships with the Richardsville community of faculty, staff, students and families, while also fostering business and community partnerships as we expand opportunities to the students we serve. I would like to thank Mr. Clayton and Richardsville Elementary's SBDM council for this opportunity as we continue to work together to make Richardsville a great place for students to
learn."
Thomason completed her bachelor of arts in teacher education in physical education and her master of arts in physical education from Western Kentucky University. She earned her rank 1 in principal leadership and her doctorate of education in educational leadership from University of the Cumberlands.
She will begin as the new principal on July 1.