COVID-19 cases increase in Warren and Simpson Counties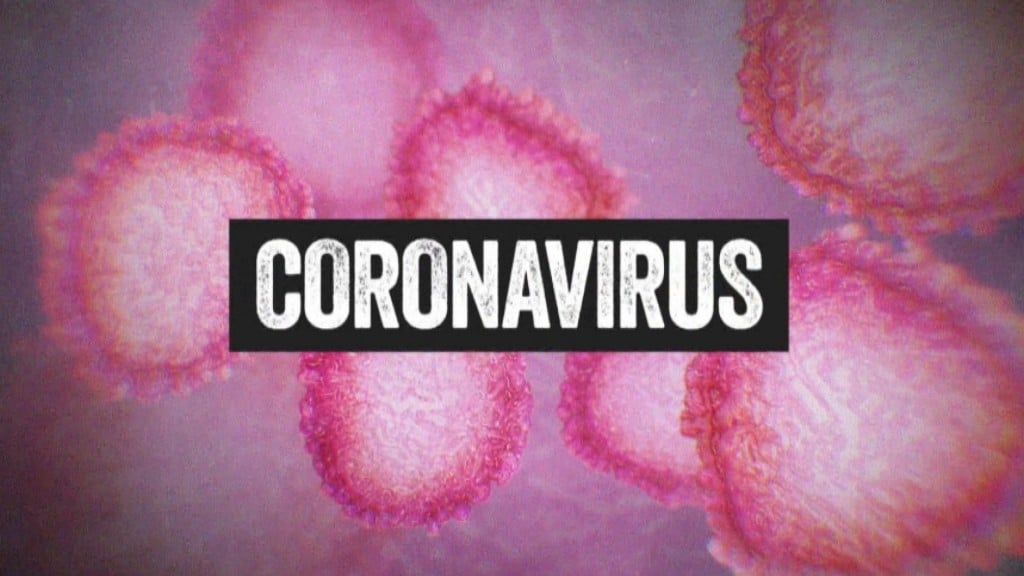 BOWLING GREEN, Ky.- According to the latest numbers from the Barren River District Health Department, the number of positive coronavirus cases increased in Warren and Simpson Counties on Wednesday.
Warren County now has 9 positive cases, while Simpson County has four.
Also in the WNKY viewing area, Logan County has one case and Allen County has one case.
According to Gov. Andy Beshear, there are 198 confirmed cases in Kentucky as of 5 p.m. Wednesday.