Commissioner Quarles files response to Governor's State Fair Board lawsuit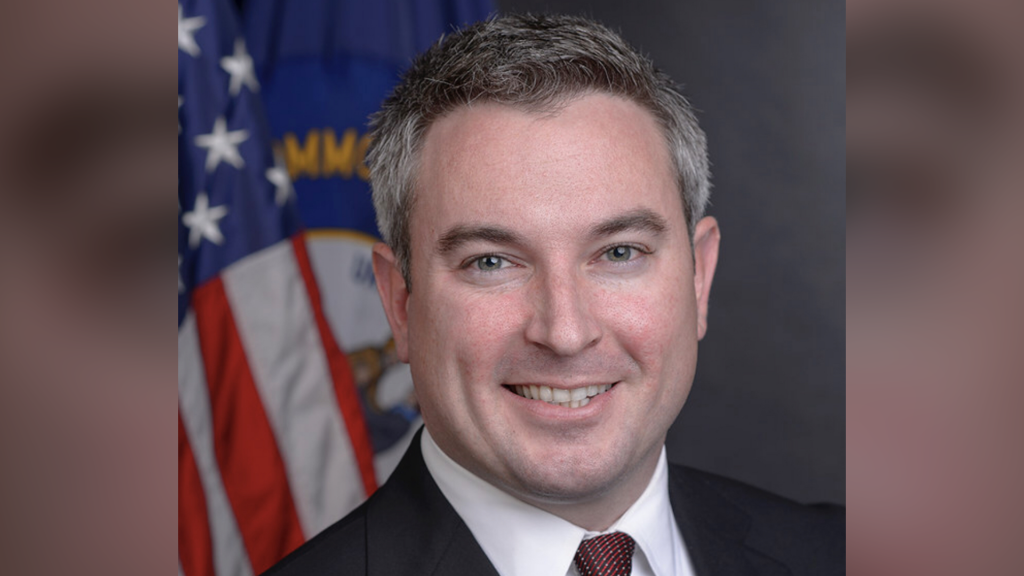 FRANKFORT, Ky. — Commissioner of Agriculture Dr. Ryan Quarles has filed a response to the lawsuit filed by Governor Andrew Beshear that challenged the reorganization of the Kentucky State Fair Board.
"Since the moment this lawsuit was filed, I promised Kentuckians that I would defend agriculture and the will of the General Assembly," Commissioner Quarles said. "While a state fair board reorganization bill might seem minor to some, the stakes of this lawsuit could not be higher. The question before the Court is whether the laws passed by the General Assembly matter. Governor Andrew Beshear thinks they do not; I think they do."
Earlier this year, the General Assembly passed House Bill 518, a bipartisan piece of legislation that reformed the structure of the Kentucky State Fair Board. House Bill 518 authorized the Commissioner of Agriculture to appoint a number of members of the board, outlined hiring and management procedures, and allowed the board to elect its own chair, instead of the chair being appointed by a constitutional officer. After the bill was passed by the General Assembly with both Republican and Democrat support, Governor Beshear vetoed the measure, and the legislature overrode his veto.
On April 19, Governor Beshear sued Commissioner Quarles, Senate President Robert Stivers, House Speaker David Osborne, and Dr. Mark Lynn, chairman of the Kentucky State Fair Board, over the bill's implementation.
"Let me reiterate what this case is about: it has nothing to do with COVID-19 or emergency powers; it has everything to do with this Governor's desire to wield power and his disregard for the General Assembly," Commissioner Quarles said. "We will defend this law, the will of the people as expressed through the General Assembly, and we will defeat this frivolous lawsuit."
Download the Department's brief here.