Central City outdoor concert and events postponed until 2021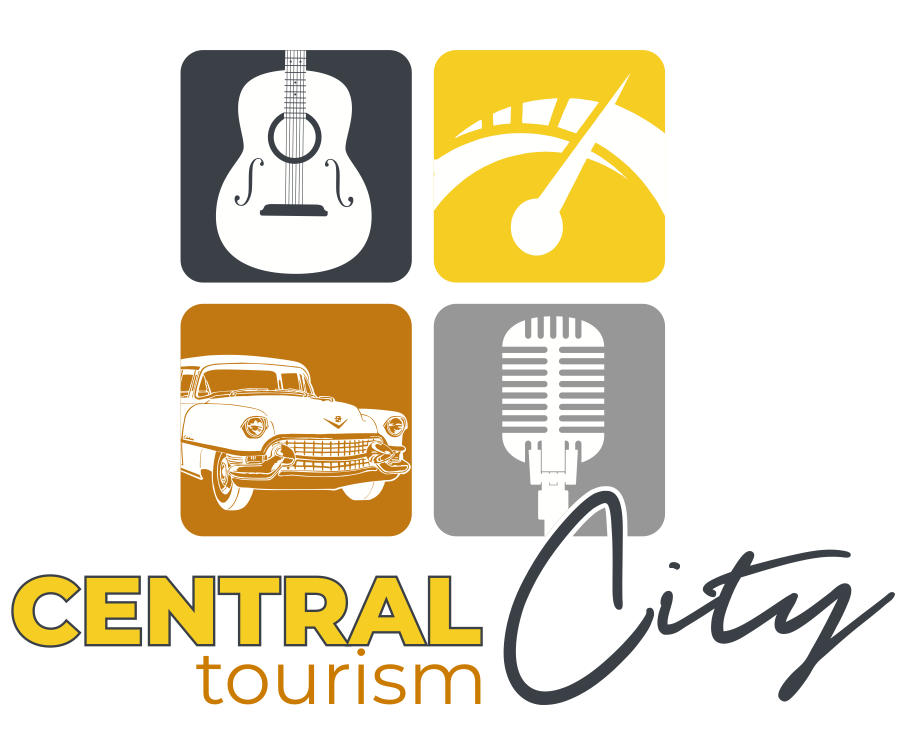 CENTRAL CITY, Ky. – The Central City Tourism Commission announced Thursday that all planned concerts and events have been postponed until 2021 due to the coronavirus pandemic.
Dr. Freddie Mayes, Executive Director of Central City Tourism, said, "With so many unknowns as we look to the summer months, we felt the best decision was to postpone our events until next year. We have a fabulous lineup of concerts and events planned for Lu-Ray Amphitheater and Downtown Central City. We look forward to the day when we can safely gather again."
At this time, the 2021 Summer Concert & Event Season will include:
Friday Night Concerts at Lu-Ray Amp
Rods & Ribs Festival at Lu-Ray Amp
Cruise-In in Downtown Central City
GospelFest and more…
For more information and announcements, check the Lu-Ray Amphitheater website here.