Cave City woman accused of custodial interference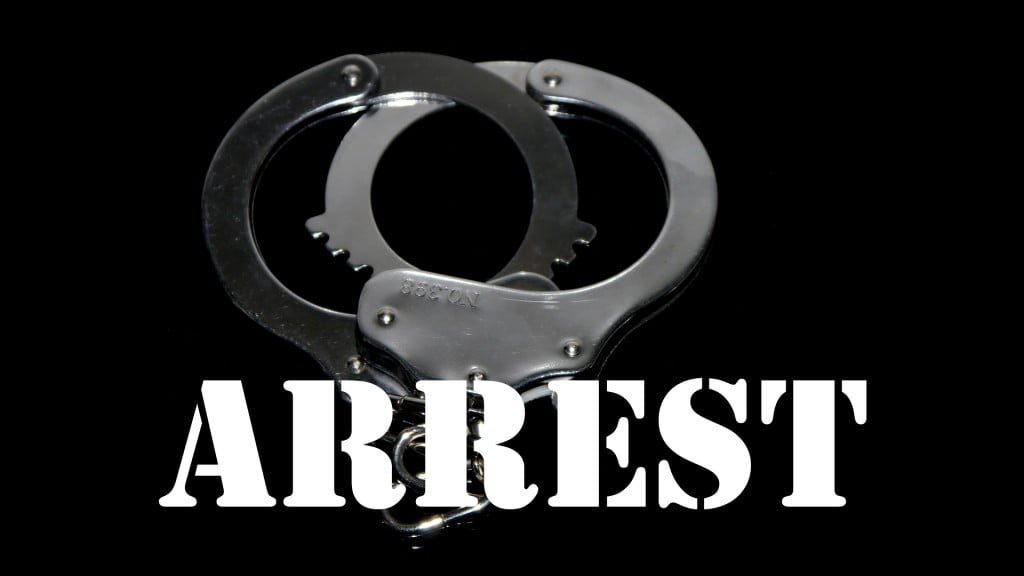 CAVE CITY, Ky. – Cave City Police responded to 503 North 3rd Street after a call was received reporting a suspicious female in the area. The caller stated that the female had an infant with her whose name she did not know. The caller further reported that the female walked into a nearby wooded area.
Upon arrival, officers located the woman and the infant on Old Horse Cave Road. The infant was taken into custody by the police and examined by EMS personnel. The woman was identified as Jennifer Jones of Glasgow, according to a release from the Cave City Police Department.
The infant's mother was identified as Rebekka Dennis. According to officers, Dennis stated that she went to a store leaving the baby with its father, Andrew Rutka.
Rutka and Jones went for a walk at the request of Jones. She carried the child across the street to the Budget Inn, then to Countryside Inn. At that time, Rutka stated that he needed the diaper bag and left the child in the custody of Jones. He further said that when he and Dennis returned, Jones had left the scene, according to the release.
Jones was charged with custodial interference and is lodged at the Barren County Detention Center.