Cave City native to compete on NBC's 'The Titan Games'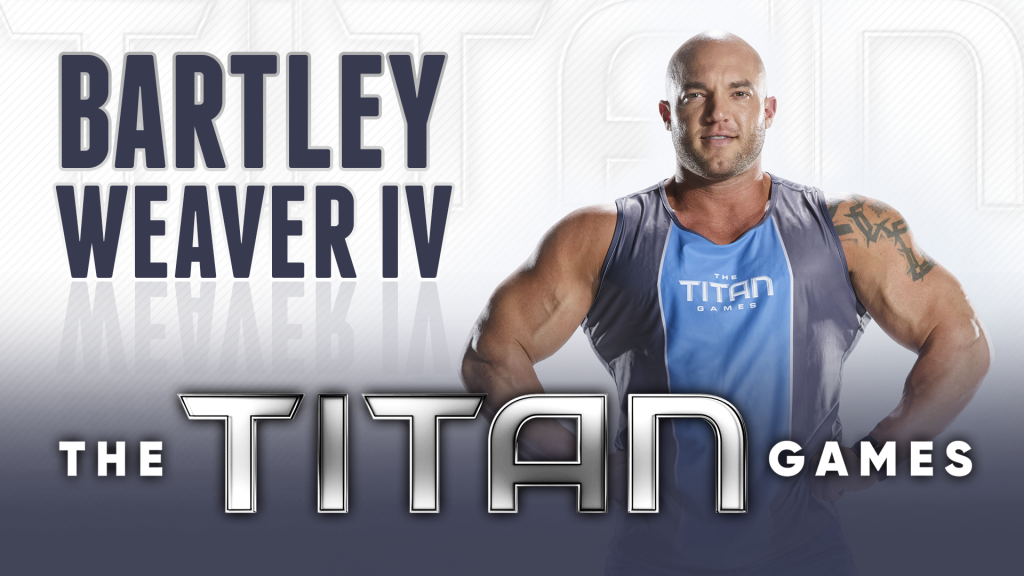 BOWLING GREEN, Ky. – NBC's epic athletic competition series The Titan Games, hosted by Dwayne Johnson, returns to WNKY NBC 40 this month and will feature one of South Central Kentucky's finest athletes.
Cave City native Bartley Weaver IV has been selected as a competitor in season two of the hit series. Weaver lives in Bowling Green.
Weaver is a Kentucky State Trooper, a professional eater currently ranked 32nd in the world and is "Hyperion" for the Tennessee Titans, and leads the Titans out of the tunnel at home games.
Weaver is also active in this community. He recently ate 47 slices of pizza in 30 minutes and raised $5,000 for Shop with a Trooper. The charity made it possible for Weaver and other troopers to take underprivileged children Christmas shopping.
To watch Weaver compete on The Titan Games, tune in to WNKY NBC 40 Monday nights beginning Monday, May 25.
To find out more about 'The Titan Games' visit the series' official website.