Cage the Elephant announced as Forecastle Festival 2020 headliner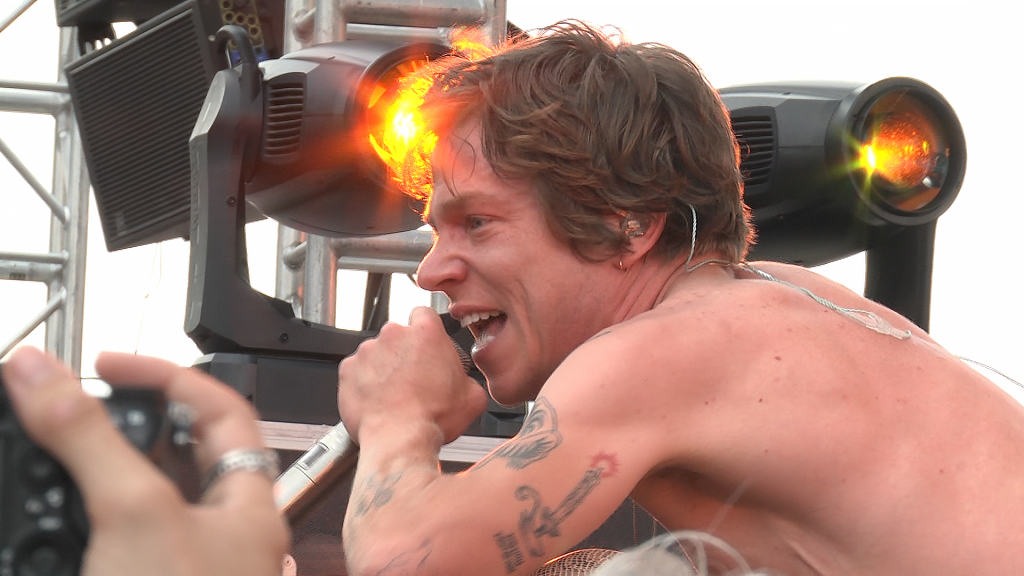 LOUISVILLE, Ky. – The lineup for Forecastle Festival 2020 was announced on Wednesday.
Headlining acts include Jack Johnson, The 1975 and Bowling Green's own rock act Cage the Elephant.
Cage the Elephant will headline the festival's Saturday evening lineup.
Cage the Elephant's album "Social Cues" was recently awarded Best Rock Album at the 2020 GRAMMY Awards.
Forecastle Festival 2020 takes place July 17-19 in Louisville, Ky. at Waterfront Park.
Tickets and full lineup are available at www.forecastlefest.com.