Bravo 15 Black claims Garnett Division Championship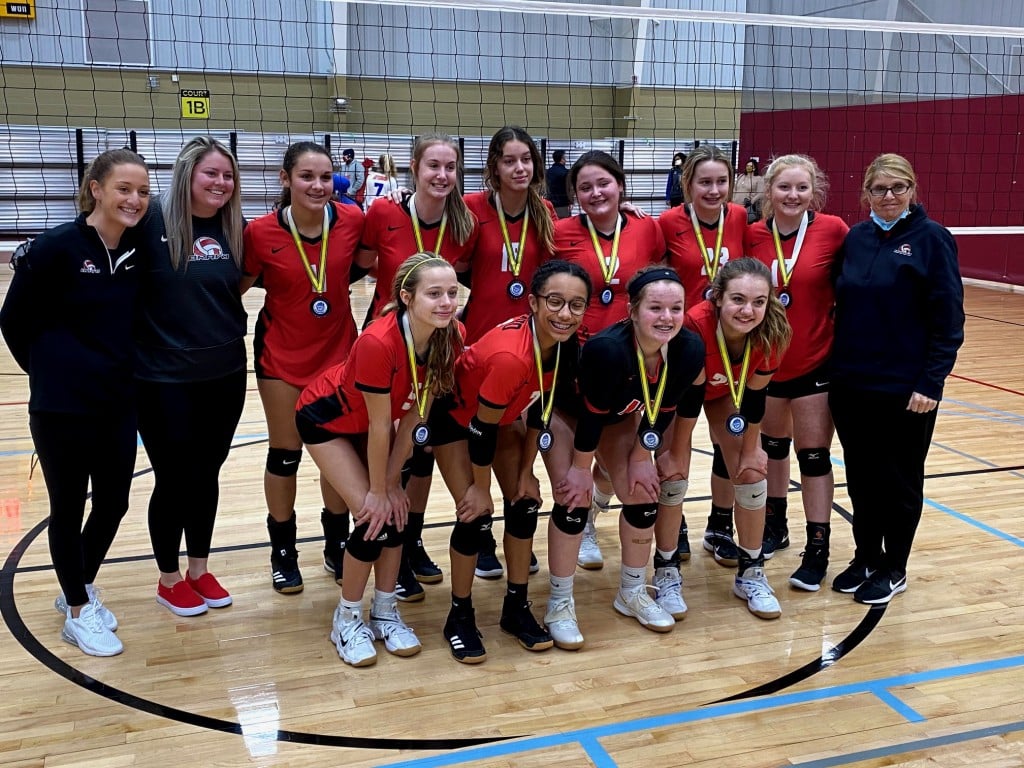 BOWLING GREEN, Ky. – We have an update to a story we brought you a couple weeks ago regarding a local AAU volleyball team that is headed to nationals.
The Bravo 15 Black volleyball squad departed for nationals last week and came back to south central Kentucky with some hardware as they claimed the Garnett Division Championship after four days of hard, competitive play.
The team played a trio of games in each of the first three days and then was able to bring home the title during day number four in Orlando, Fla.
Defensive specialist Presley Willis says the bond that this group of girls has is what separated them from the rest.