Bowling Green man dies in fatal collision in Logan County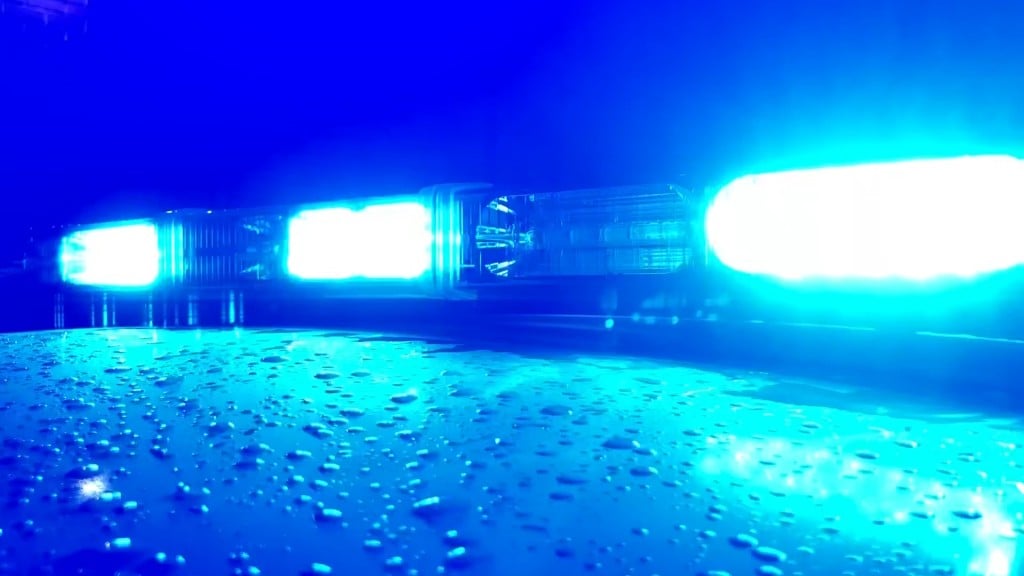 RUSSELLVILLE, Ky. – A Bowling Green man has died after a two-vehicle collision in Logan County.
Kentucky State Police says it was requested by the Russellville Police Department on Wednesday around noon to investigate a fatal collision.
Troopers responded to the scene located at East Ninth Street near Dockins Street, authorities say.
Authorities say they determined through investigation that Anthony Blomquist, 34, of Bowling Green was operating a 2005 Toyota Highlander in the eastbound lane of East Ninth Street.
For unknown reasons, Blomquist's vehicle crossed into the opposite lane, colliding with a commercial tractor-trailer, according to authorities.
Blomquist was transported by EMS to Logan Memorial Hospital, where he was pronounced dead by the Logan County Coroner.
The investigation remains ongoing.