Bowling Green Jaycees Christmas Parade rescheduled for this Saturday after cancellation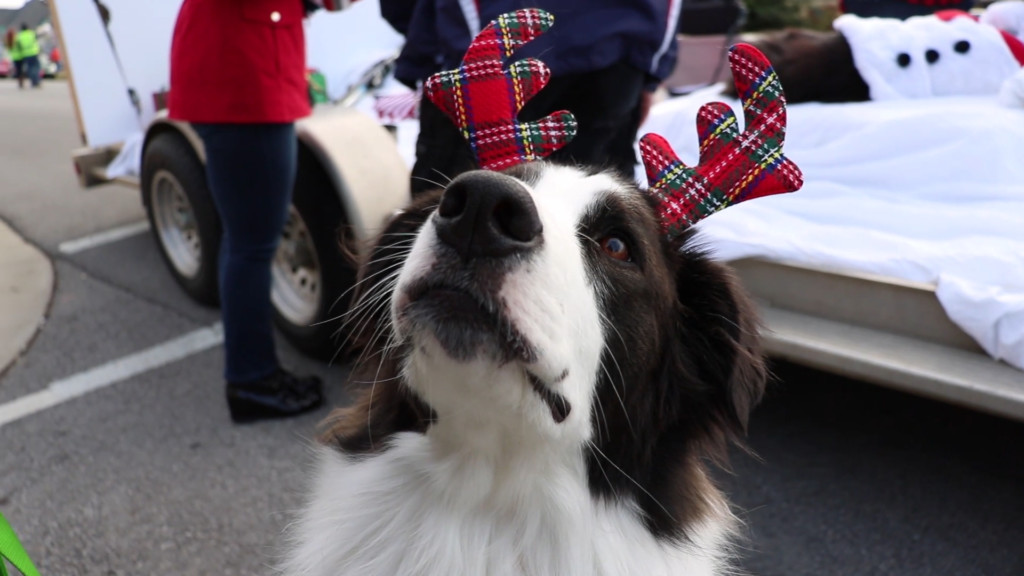 BOWLING GREEN, Ky. – The Bowling Green Jaycees Christmas Parade has a new scheduled day after being canceled on Saturday.
Bowling Green-Warren County Jaycees and Life's Better Together say the parade and Miracle on College Street Mile Run/Walk will now take place on Saturday, Dec. 10.
The Miracle Mile will happen at 9 a.m., and the parade will begin at 9:30 a.m.
Bowling Green Jaycees formerly postponed the parade out of an abundance of caution. This was after police released information online around 2:30 a.m. Saturday, Dec. 3 on an unfounded threat against protestors in the area.
We will provide further information on scheduling as it is released.