Body of missing teen recovered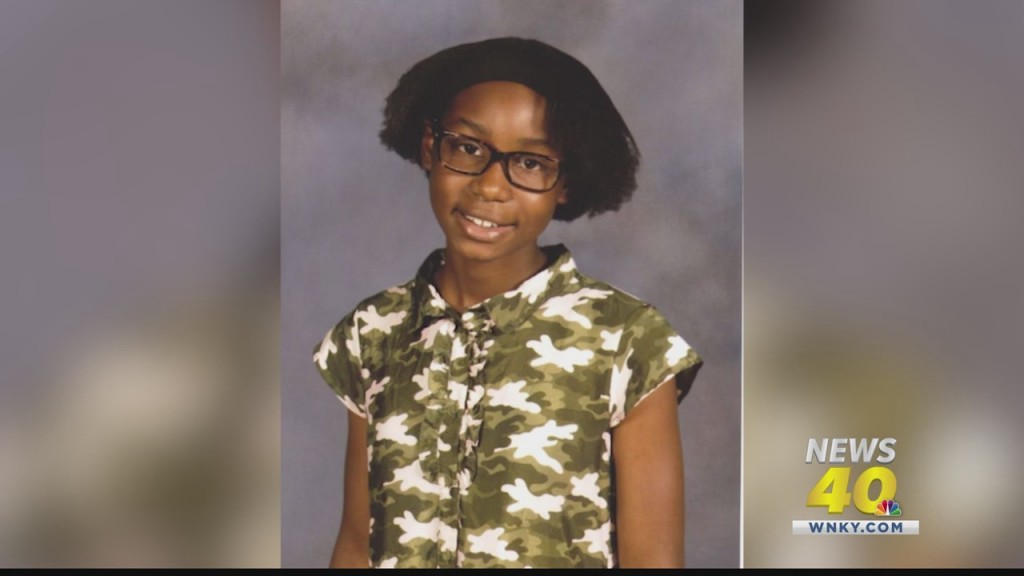 BOWLING GREEN, Ky. – The Bowling Green Police Department confirms that the body of 13 year-old Nyssa Brown has been found.
At a Thursday press conference, BGPD Public Information Officer Ronnie Ward stated that Nyssa was discovered in the Moss Creak Area around 10am on Thursday morning.
244 missing persons reports have been filed since the December 11 and 12 storms. As of this morning, Nyssa Brown was the last person unaccounted for.
News 40 will bring you more information as it becomes available.