Blaze Pizza celebrates fourth anniversary with Stuff The Bus fundraiser
The restaurant will donate 20% of sales on Saturday, July 18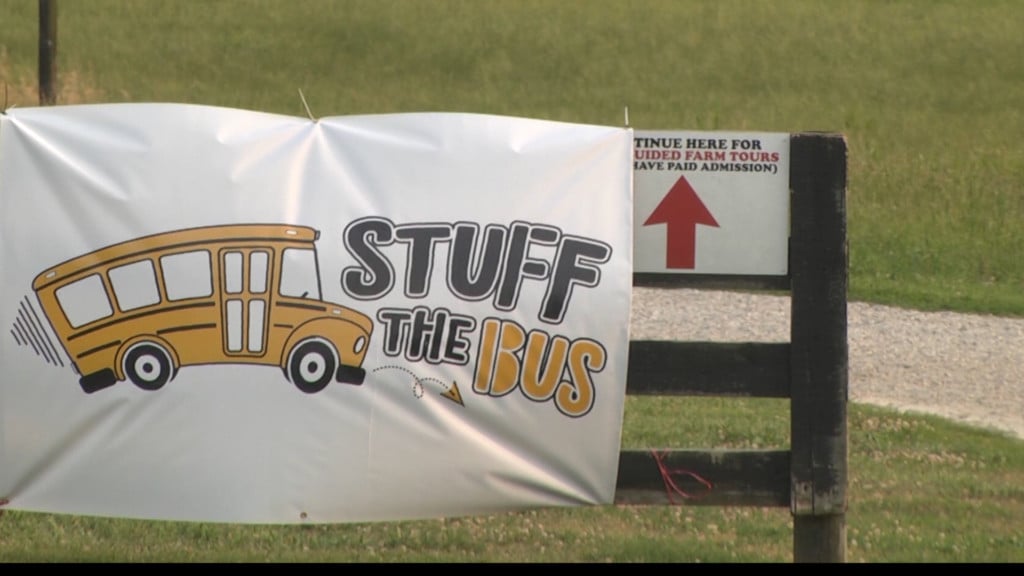 BOWLING GREEN, Ky. — In a recent press release, Blaze Pizza of Bowling Green announced they will celebrate their fourth anniversary on Saturday, July 18, with a fundraiser supporting Stuff The Bus Kentucky. This will be their third year hosting such an event; this year they will include online orders in the total sales numbers so that customers can participate while still observing social distancing guidelines.
"This fundraiser has become one of our favorite yearly events here at Blaze – and this year is no exception," said Jennifer Bowles, General Manager for Blaze Pizza in Bowling Green. "Every child deserves to start the school year with all the tools they need for success."
The event will take place all day during their normal Saturday business hours, which are 11:00 a.m.to 10:30 p.m. Blaze Pizza is located at 2825 Scottsville Rd. in Bowling Green.