BikeWalk BG offers bike repair at local block party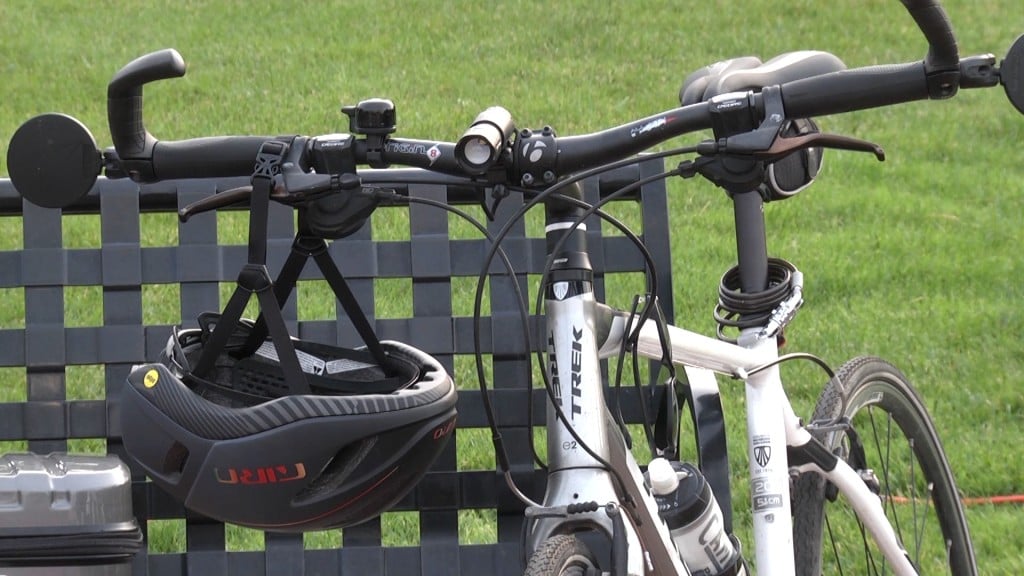 BOWLING GREEN, Ky. – A block party is hitting the street of south central Kentucky, and they'll repair your bike for free.
BikeWalk BG is hosting their own block party from 4 to 6 p.m. Friday, July 14. In addition to getting your bike fixed, you can eat from local food trucks, and the kids can enjoy inflatables, face painting and much more.
This event is free and open to the public, so join the party at 485 Glen Lily Road in Bowling Green for a great end to your work week.