BGPD working many different scenes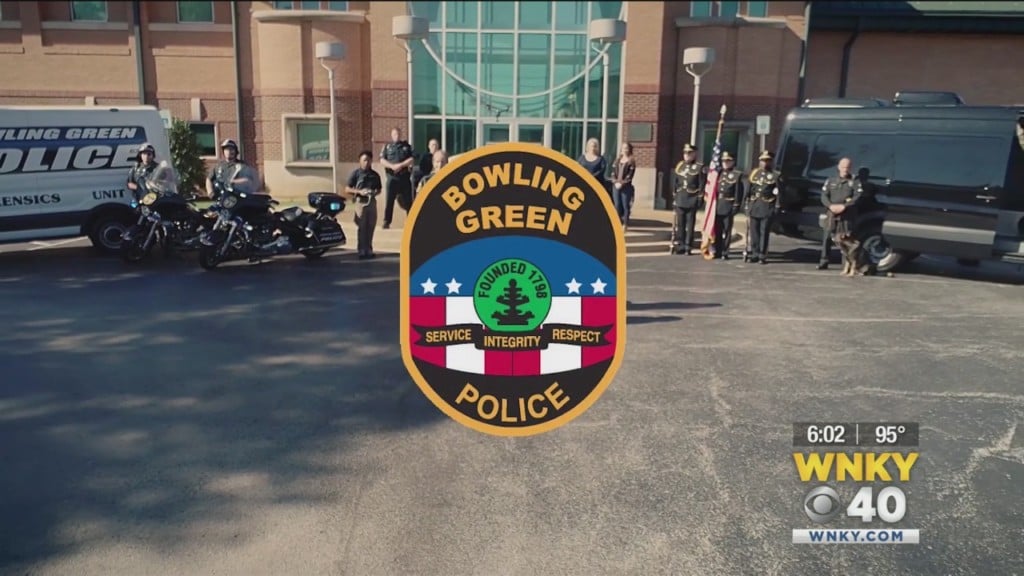 BOWLING GREEN, Ky. — In a Facebook post earlier this morning, the Bowling Green Police Department announced that they are currently working numerous reports of building collapses, gas leaks, and extrications in the city due to the tornado impact last evening.
All city crews are working to clear debris and power lines from roadways. Clearance will take several hours.
The 9-1-1 system is up and running. Please do not hesitate to call if you need emergency assistance.
All city shelters/parks and South Warren High School are open for those needing shelter.