BGPD arrests man in Butler Way shooting death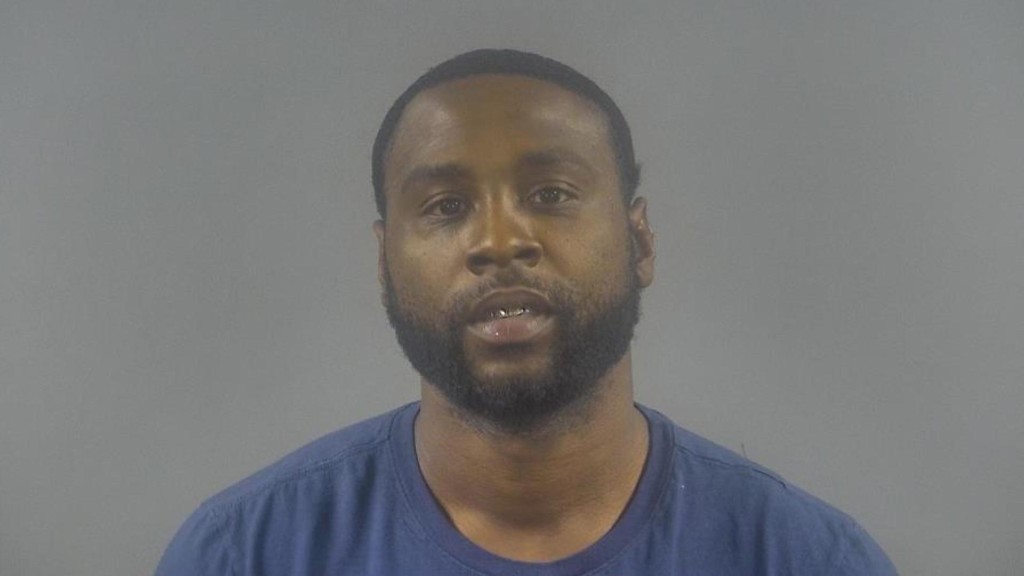 BOWLING GREEN, Ky. – The Bowling Green Police Department has released further details about a homicide investigation.
Torian L. Jackson, 36, of Bowling Green has been arrested on a charge of murder in connection with a Monday morning shooting.
Earlier this week, police identified Marcus McCathren, 40, of Bowling Green as the victim of a fatal shooting on the 100 block of Butler Way. BGPD responded to the location just after midnight Monday after receiving a call about the shooting.
When officers arrived, they found a man suffering from a gunshot wound, according to BGPD. Officials say they attempted lifesaving measures but were unsuccessful.
Jackson remains in the Warren County Detention Center with no bond.