BG Hot Rods to Host Inaugural Boys to Law Enforcement Day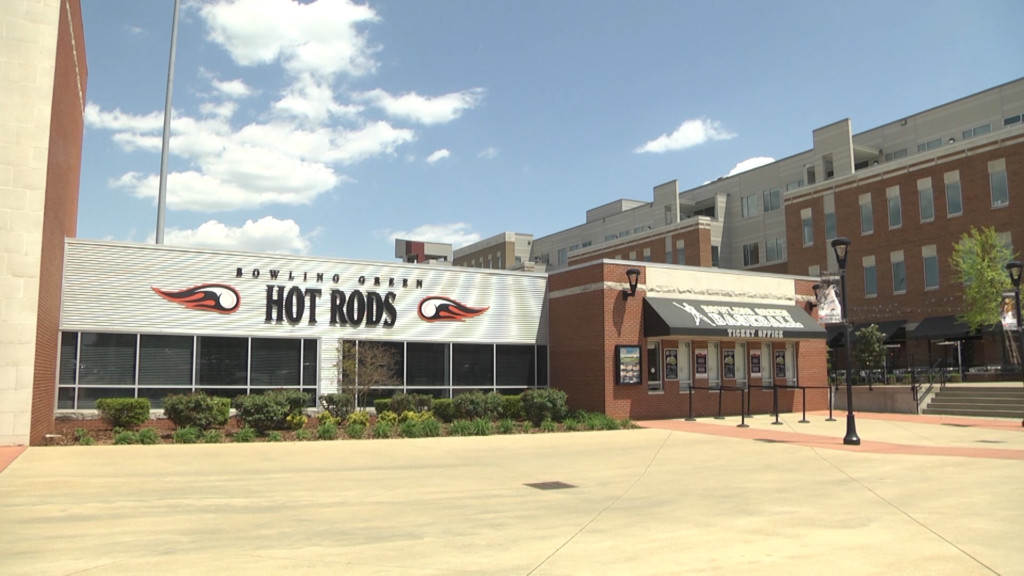 BOWLING GREEN, Ky. – Boys to Men, Bowling Green Police Department, Warren County Sheriff's Department, Western Kentucky University Police and the Bowling Green Hot Rods are please to announce the Inaugural Boys to Law Enforcement Day at Bowling Green Ballpark.  The event will be held on Saturday September 26th from 10am to 5pm.
Boys To Law Enforcement Day will consist of an array of activities that include: Run Bases with a Cop, Catch with A Cop, Home Run Derby & ending in a Flag Football Charity Game. Each Activity will be broken down into grade levels within the program. This day will be full of fun, and it will shed light on the positive relationships that our local officers are committed to building with young men in our community.
"I think this partnership will help the Bowling Green Police Department by providing positive role models to your group and bridging the gap between the police department. You never know who's life you might change or influence. Our goal is to help you encourage these young men and get them to believe in themselves. Once you believe then you can achieve. I look forward to helping and hopefully inspiring these young men." Said Bowling Green Police Chief Michael Delaney.
The goal of the event is to introduce officers to students, provide a safe and fun environment for students and officers to interact, and develop positive relationships with students and law enforcement. "We are very committed to building partnerships that invest within our community and the lives of those that live here. I look forward to making plans to build our partnership" said Warren Country Sheriff Brett Hightower.
The gates to Bowling Green Ballpark will open up at 9:30 am with opening ceremonies at 10am.  The days events will include ceremonial first pitch, run bases with a Cop at 10:20, catch with a Cop at 11am, Home Run Derby at noon, followed by a Flag Football Charity Game at 2pm.  Concessions will be open beginning at 11am during the event.
Eric C. Leach, Hot Rods General Manager and COO said "We are looking forward to hosting the inaugural event at our ballpark.  We have partnered for the past two years with Boys to Men and love how they are impacting our community.  We always want to be a place for the community to gather, make positive impacts, and help be a part of positive change."