BG Hot Rods edge Crawdads in 2-1 Win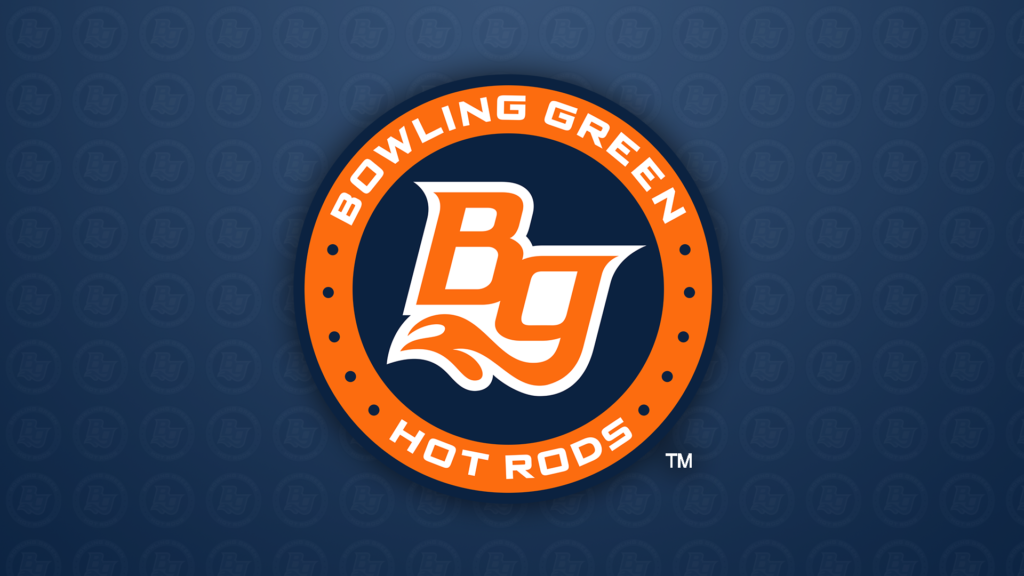 BOWLING GREEN, Ky. – The Bowling Green Hot Rods pitching staff combined to hold The Hickory Crawdads to five hits while Greg Jones hit a decisive homer in the Hot Rods 2-1 victory on Wednesday night at LP Frans Stadium in Hickory, North Carolina. The two teams play the third game of the series on Thursday with a 6:00 PM CT first pitch.
After four shutout innings by both starters, the Hot Rods plated a pair of runs in the fifth against Crawdads southpaw Cole Ragans. Osmy Gregorio worked a one-out walk and went to second on a wild pitch. With two outs, Greg Jones hit his ninth homer of the season, and second in as many nights, over the center-field wall. The homer was just out of reach for Crawdads centerfielder Kellen Strahm, who leaped at the wall and gave the Hot Rods a 2-0 advantage.
The Crawdads got a homer to come within a run against Bowling Green reliever Miller Hogan in the eighth. With two outs, Strahm hit his second homer of the season to cut Bowling Green's lead to 2-1. Hogan returned to the mound in the ninth and allowed a double to Pedro Gonzalez who eventually went to third but Hogan got pinch hitter David Garcia to fly out to center, ending the game and giving Bowling Green a 2-1 win.
Jacob Lopez tossed three shutout innings while holding Hickory to three hits with two walks and four strikeouts. Evan McKendry (3-1) earned the win after hurling 2.0 scoreless and hitless frames, issuing one walk with three strikeouts. Chris Muller threw 2.0 innings without allowing a baserunner, striking out four and earned his first hold of the season. Hogan (1) finished the final two innings, allowing one run on two hits with two strikeouts in a save.