BG City Commissioners approve $4M plan to tackle causes, needs in homelessness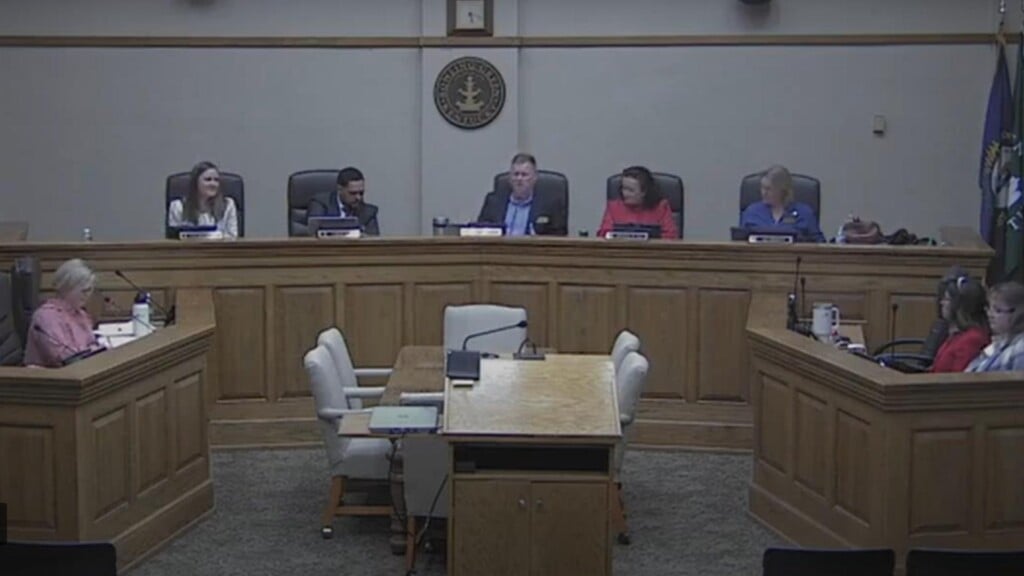 BOWLING GREEN, Ky. – After Bowling Green mayor Todd Alcott presented a $4 million proposal last month to help the community's homeless population, the proposal has been approved as of Dec. 6.
Around $2 million of American Rescue Plan funds will be invested to assist local people facing homelessness, along with $1 million toward refurbishing the Salvation Army's Welfare and Transient Center.
Another $1 million will go toward a Bowling Green collaborative house.
During Tuesday's Board of Commissioner's Meeting, Alcott said Bowling Green's city commissioners started discussing homelessness as a priority since their first strategic meeting in 2021, talking about "how we could best assist what we see happening, which is homelessness in our community."
The approved funds are part of an overall strategic plan, he said in the meeting.
The American Rescue Plan dollars will be used to invest in what Alcott says he believes can be a partnership of nonprofits to increase the help going out into our community.
Out of that $2 million, $1 million will go to renovation, while $1 million will maintain and operate the collaborative effort, Alcott said.
This will include help with housing insecurity, food insecurity, transportation, laundry services, job training, mental health care, drug rehabilitation and other social services to help those in need to become self-sufficient.
Both Room in the Inn and the Salvation Army should have an increased ability to care for people as part of the overall plan, according to Alcott.
Alcott, along with city attorney Hillary Hightower and city manager Jeff Meseil, also went to an opioid settlement abatement, and he said this effort could receive funds to help people working through substance abuse and drug rehabilitation.
To view the full discussion during the Dec. 6 meeting, you can visit the City of Bowling Green's website.